PlayStation 5 headphones soon in the new "Midnight Black" color (VIDEO)
PS5 3D Headset will soon be available in Midnight Black ...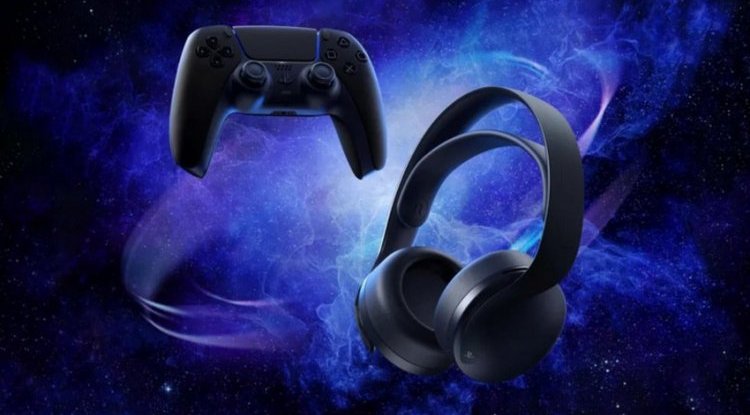 Photo Credits: Sony
After the first major upgrade for the PlayStation 5 was released, Sony decided to go a step further. They announced that soon on store shelves we can expect a new color of headphones or headsets intended for this current gaming console.
When launched on the console market, the headphones, as well as the controllers, followed the color of the game console itself, white and now it seems that Sony is insisting on other colors for additional gadgets.
Not so long ago, DualSense controllers got two new colors, black and red and now the PS5 3D headset will appear in black. The headphones intended for the PS5 game console are now available in Midnight Black and remember that the PS5 DualSense controller is also available in that color.
Although some allegations say that in the near future, the headphones could also get red or Cosmic Red (red is already available on the DualSense controller), Sony does not want to talk too much about it for now. If there are others among you who do not see the need to buy wireless headphones intended for the PlayStation 5 game console, let's say that Sony has implemented hardware in them that is capable of creating 3D sound or a 3D environment.
It is with this 3D sound that Sony boasted a lot at the presentation of the PS5 game console and all the upcoming game titles (of course for the PS5) will have the 3D sound system implemented. On the other hand, let's say that information and occasional photos of the PlayStation 5 console in completely black color gradually began to spread on the Internet, whether it is a Midnight Black derivative (we think it is) remains to be seen.
As for the availability of the PS5 3D headset or wireless headphones, Sony did not specify the date of publication, arrival in stores, but stated that the same can be expected sometime in October.
Regardless of the arrival of the first major upgrade, the arrival of more colors available for the console, controllers, and headphones makes it very easy to conclude that gradually Sony is turning its attention to the PlayStation 5 which we are more than glad to hear.
By: Olivia J. - Zexron