Privacy on your phone is compromised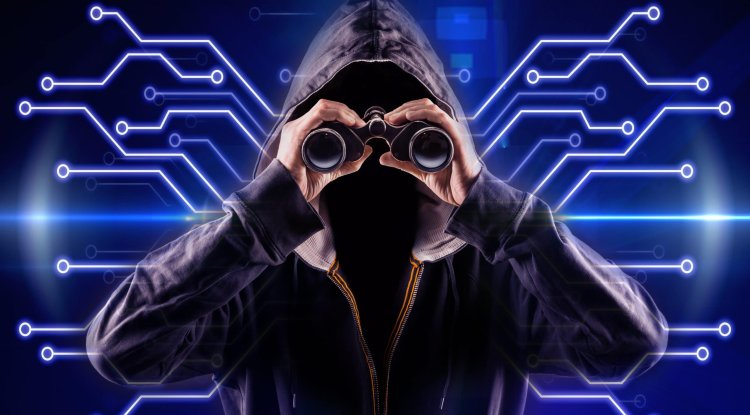 Photo Credits: DepositPhotos
It is known that online security is a big problem, and the digital behavior of citizens is of interest to large companies, but also to small players. Spyware or stalkerware, a malicious software designed to run in the background, can be used for this purpose. Its goal is to monitor everything the user does and to send information to the person who decided to spy and to collect intimate details from the life of the victim. Smartphones have entered all spheres of life, so the amount of information that we reveal intentionally, or without the knowledge to do so, is growing.
Those interested in espionage are constantly looking for appropriate, often expensive, tools with which they could hack phones and then monitor the movements and behavior of others. Users are warned that it is important to pay attention to what they download to their phones, and which applications have access to private data.
Stalkerware is especially dangerous, as it is a rich source of information. It can track locations, record phone conversations and steal SMS messages, passwords, contacts, photos, emails, and even content protected by end-to-end encryption.
That the threat is serious is also indicated by reports from Kaspersky, which in 2018 found spyware on 58,487 mobile devices. The most common targets are journalists and activists, which does not mean that others have no reason to worry, because users through this software can spy on each other, follow their partners and others who, for some reason are too interested in them.
Although this is a modern problem, it does not mean that it is completely new, and it is a serious threat. Fortunately, there are ways to check for malicious software present on your phone, which is useful because spyware is designed to run in the background and not be noticed by the target.
Finding malware is the first step in solving the problem. Experts point out that the best precaution is to keep the phone constantly locked and away from other people's hands since installation is not easy without physical access to the device.
Those who have Android phones can download the anti-spyware tool from Kaspersky, so they will be warned if there is any unwanted software on the phone.
When it comes to iPhones, spyware usually appears in the form of an unknown application or malicious profile. To check if the unwanted software is there, you need to go to Settings> General> Profiles & Device Management - if the last option is not available, it means that no one has played with the phone and that there is no malicious profile. If it does appear, it can be explored via "More Details", and "Remove Management" should be found in the settings.
In addition to the above, it is recommended to constantly clean the phone, update it, activate two-factor authentication on iCloud accounts, and check the devices that are given as a gift (to return to factory settings).
It is also pointed out that identifying spyware software is difficult on Apple devices, because there is no easy way to check for modifications, and the company does not allow antivirus applications in its online store. There are other ways to assume that something is wrong - the battery suddenly lasts shorter, the keyboard brakes, the device quickly runs out of storage space, and the location is constantly on.
It is true that many will not find themselves in this situation, but spying through malicious software still happens, so attention is not out of the question.