Regarding the 9/11 documentary, Spike Lee admitted that he did not believe the official statements about that day: 'There are still a lot of unanswered questions'
U.S. director Spike Lee said he still has questions about what exactly happened on Sept. 11 in New York City. His new documentary series 'NYC Epicenters: 9/11 - 2021½' explores one of the darkest days in U.S. history.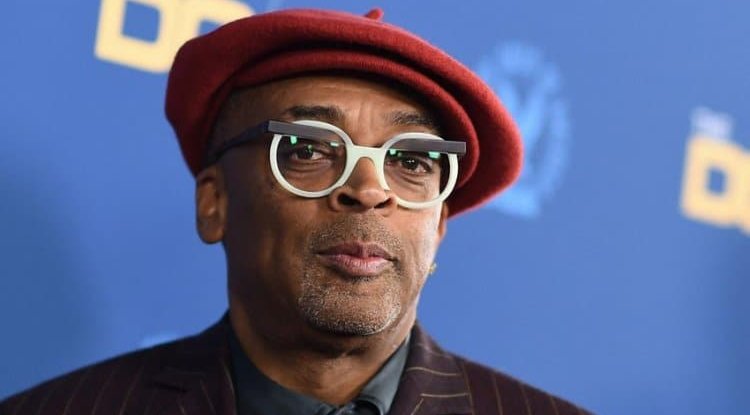 Photo Credits: Valerie Macon / AFP
The approach to the topic is somewhat controversial because Lee said in a new interview with The New York Times that the documentary would ask questions but not give answers and would allow people to draw their own conclusions.
When asked why the series devotes so much time to rethinking how and why the towers fell and contains interviews with members of the group 'Architects and Engineers for 9/11 Truth' who are generally considered mere conspiracy theorists, the director implied that he was not convinced of the truth of the official explanations.
"I hope this documentary could encourage Congress to hold a debate on the terrorist attack," Lee said. "The amount of heat needed to melt the steel, that temperature has not been reached. There's also the way building number 7 collapsed to the ground. If you put it next to other buildings that were deliberately demolished, you would see that it was the same way of collapsing. "
More than openly and clearly Spike Lee expresses doubts about the veracity of the then official reports and hopes that 10 years later some unanswered enigmas related to the attack will be reopened. At the same time, it is crucial for the audience to draw their own conclusions because "it respects their intelligence."
The four-part documentary series combining stories, memories, and official testimonies about New York's greatest tragedy of the 21st century premiered on Aug. 22 on HBO and HBO Max. For the series, Lee conducted more than 200 interviews with politicians, journalists, and his family and friends. Prominent interlocutors include Jon Stewart, Rosie Perez, Jeffrey Wright, John Turturro, Chuck Schumer, Bill De Blasi, Alexandria Ocasio-Cortez, and others.
By: Olivia J. - Gossip Whispers