Rumor has it that Battlefield 2042 could get another delay, but Tom Henderson denies the allegations
Over the weekend, rumors spread on the Internet that Electronic Arts could postpone Battlefield 2042 again. "If beta testing doesn't prove to be good, EA is considering postponing it until March 2022," it was claimed.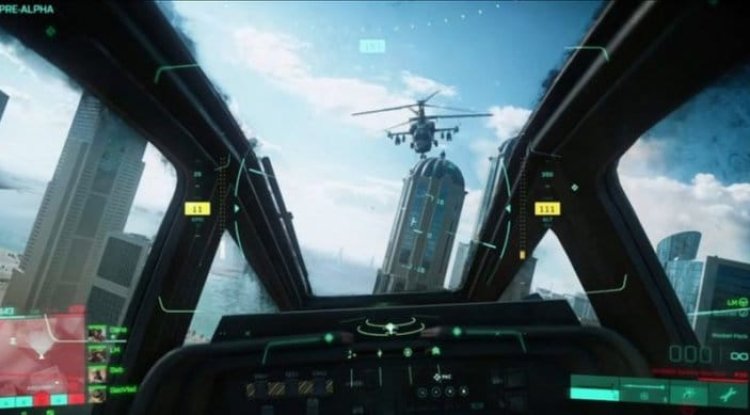 Photo Credits: EA
However, the most reliable leaker who is at the moment something like a kind of messenger developer from DICE claims that there is no truth in the rumors.
"Rumors suck," Henderson tells us. "Everyone I've talked to has confirmed that the BF2042 is coming out on November 19th regardless of beta," he explained on Twitter.
The beta kicks off on Wednesday
And indeed, anyone who thinks that beta testing like this is anything more than marketing is mistaken. DICE drew lessons (or not) from previously closed tests, which were, after all, postponed. The postponement that, it seems, will remain the only one.
The beta for those who pre-ordered Battlefield 2042 kicks off this Wednesday, and opens to absolutely all players on all platforms on Friday and Saturday. The preload starts tomorrow, October 5, and the Orbital map (the one from the trailer on which the rocket is launched) and the classic Conquest mode for a total of up to 128 players will be available in beta.
By: Amber V. - Zexron