Russia Has Banned A Disney Cartoon Because The Main Character Is Gay!
Russia's state communications regulator Roskomnadzor warned Walt Disney Co. on Friday that it should not show and promote the short film "Out" in that country, in which the main character is gay because in Russia it is forbidden to show content that they consider harmful to children.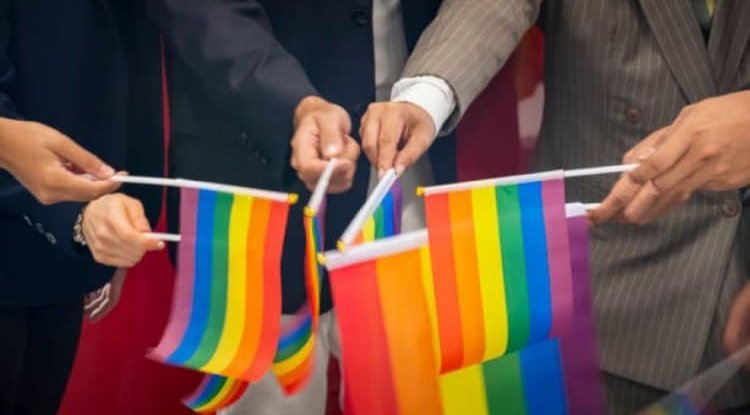 Photo Credits: Kriangkrai Thitimakorn / GETTY IMAGES
Roskomnadzor announced that it sent a letter to Disney in which it warns the company that it is against Russian law to expose children to content that "undermines family values and promotes non-traditional sexual relations."
"Out" came out in the US on the Disney + channel in May last year. Produced by Disney and Pixar, "Out" is the seventh film in the SparkShorts series and the first short film by both companies in which the main character is gay.
In Russia, same-sex relationships are legal, but a 2013 law prohibits "spreading propaganda about non-traditional sexual relations" among the younger population.
Human rights organizations condemned the law, saying it contributed to strengthening a negative social attitude towards homosexuality.
You can see a part of the short film here:
By: Deya - Gossip Whispers