Samsung Galaxy S22 Ultra 5G - what can we expect
The Samsung S22 Ultra 5G faces a difficult task. It will practically represent the successor to the S series, but also to the Note series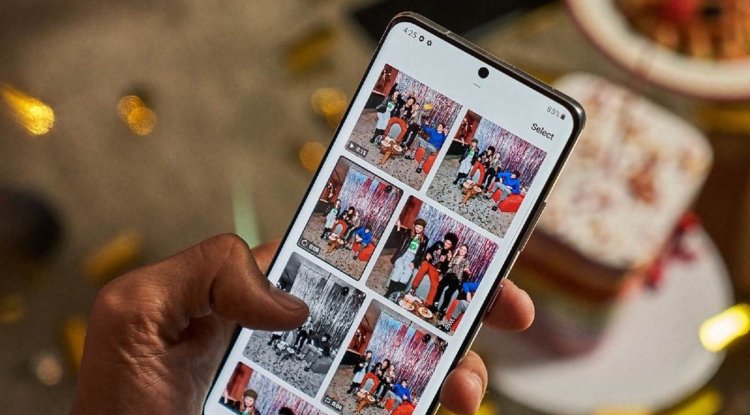 Photo Credits: SAMSUNG / promo
The Samsung S22 Ultra 5G faces a difficult task. It will practically represent the successor to the S series, but also to the Note series, which is slowly going into the past.

The Samsung Galaxy S22 Ultra 5G is certainly one of the most anticipated devices. We have collected the information we know so far about the new smartphone, but also some speculations, so let's go in order. There is currently no information on the dimensions and weight of the device.
When it comes to display, most sites that deal with mobile phones are convinced of the following data. The screen will be 6.8 inches, Dynamic AMOLED 2X type with 120Hz refresh rate with HDR10 + standard. The expected display resolution is 1440x3200 pixels and the aspect ratio is 20: 9. It will almost certainly be protected by Corning Gorilla Glass Victus glass.

The Samsung S22 Ultra 5G will come with Android 12 and One UI 4 installed, while chipset data has not yet been revealed. It is also known that the new smartphone of the Korean company will have 12 GB of RAM and will be available in versions with 128, 256, and 512 GB of RAM. There are indications that there will be a special, strongest version with 16 GB of RAM and 512 GB of internal memory.

A system of four cameras of 108, 10, 10, and 12 megapixels is expected. That system will be capable of recording 8K video at 24fps or 4K at 30 or 60 fps and the HDR10 + standard. Of course, lower resolutions are also supported, so it will be possible to record HD (720p) video with an incredible 960 fps! A 40 MP camera will be installed on the front, with which it will be possible to record video in 4K resolution and 30/60 fps. Doesn't sound bad, does it?

The device will also support FM Radio (Snapdragon model only) while the fingerprint will be placed below the display. The battery will have a capacity of 5000 mAh, and a fast charge of 15W will be supported with a reversible wireless charge of 4.5W.
What is certain for now is that the S22 Ultra 5G will come in black.