Samsung is ending production of the Galaxy Note20
2021 was marked as a big year for the Galaxy Note series, but not in a good way. Instead, it was the beginning of the end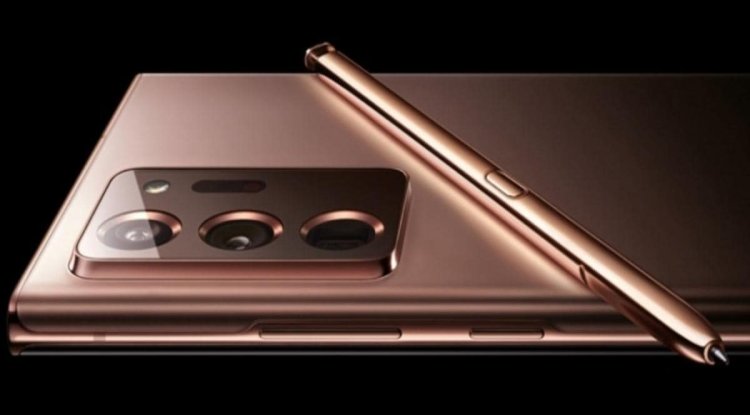 Photo Credits: samsung
2021 was marked as a big year for the Galaxy Note series, but not in a good way. Instead, it was the beginning of the end as Samsung gave preference to its foldable models over the Galaxy Note line. Now it seems that the death of the Note is certain, because Samsung reportedly has no plans for the Galaxy Note 2022, and it also plans to stop production of the Galaxy Note20.
ET News reports that Samsung has pretty much confirmed the end of the Galaxy Note series through two actions. First, Samsung apparently has no plans for a Galaxy Note device in its roadmap for 2022. This probably means that the only flagship Galaxy smartphones coming next year will be the Galaxy S22 series and new foldable phones.
On top of that, Samsung will also apparently end production of its Galaxy Note20 series completely by the end of 2021. So far, production of the Galaxy Note20 has continued as the device is still on sale. In 2021, the series reportedly sold about 3.2 million devices, which is about a third of the number of Note devices sold in 2020.
Of course, at this point, we know very well that the Galaxy S22 Ultra will act as the spiritual successor to the Galaxy Note series, with a device that will adopt a design closer to the Note20 series, as well as using the same built-in pen. The Galaxy Fold series also inherits the S Pen, but still doesn't have a good storage space, reports 9to5Google.
But in terms of specifications, performance, and overall experience, the Galaxy Note line was at a high level, but it's time to retire. Definitely.