Samsung will reportedly produce only 20 million Galaxy S22 series phones
Samsung will unveil the Galaxy S22 series of flagship phones early next year, and unofficial information announces only 20 million copies. Here are the three models they intend to sell the most.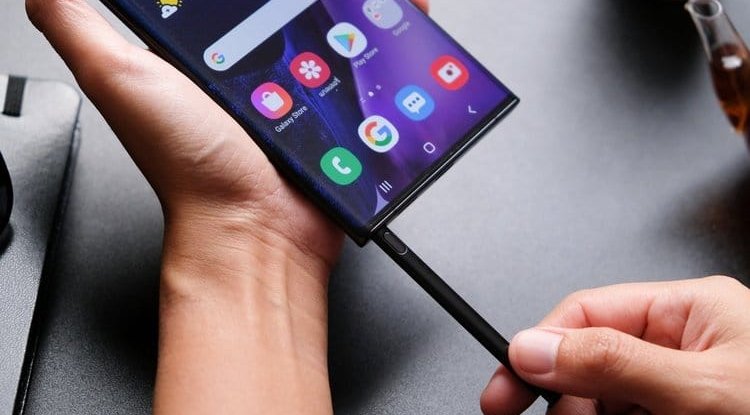 Photo Credits: Shutterstock
Nothing is the same as before, so Samsung no longer manages to sell as many Galaxy S phones as it used to. Given the reportedly not particularly good sales results of the Galaxy S21 series, Samsung has reportedly cut the forecasts for the Galaxy S22 models by another 33%.
According to unofficial information, the Galaxy S22 series will again consist of three models. It will be Galaxy S22, Galaxy S22 +, and Galaxy S22 Ultra.
The smallest and most affordable Galaxy S22 will get a smaller 6.1-inch screen, as well as the Galaxy S22 + 6.6 ″ panel, also slightly smaller than its predecessor. The Galaxy S22 Ultra will stay at 6.8 inches.
Samsung reportedly calculates that the smallest and cheapest will be a best-seller, so it is unofficially known that in that total number of 20 million devices, it will account for as much as 50-60%.
The Galaxy S22 + will get a 20% stake, and the Galaxy S22 Ultra a 20-30% stake in those alleged 20 million.
In numbers, it turns out that they plan to produce 12 million Galaxy S22 phones, 4 million Galaxy S22 + models, and 4-6 million Galaxy S22 Ultra devices.
Recall, all three Galaxy S22 phones should be powered by Samsung's new 4nm Exynos 2200 power chip with AMD graphics.
The Galaxy S22 Ultra will reportedly have a slot for the S Pen and retire the Galaxy Note series forever.
By: Amber V. - Zexron