Seagate presents the world's fastest HDD - Mach.2 Exos 2X14
SSDs are known to significantly outperform HDDs in terms of performance however, Seagate has developed a new technology that should reduce this difference.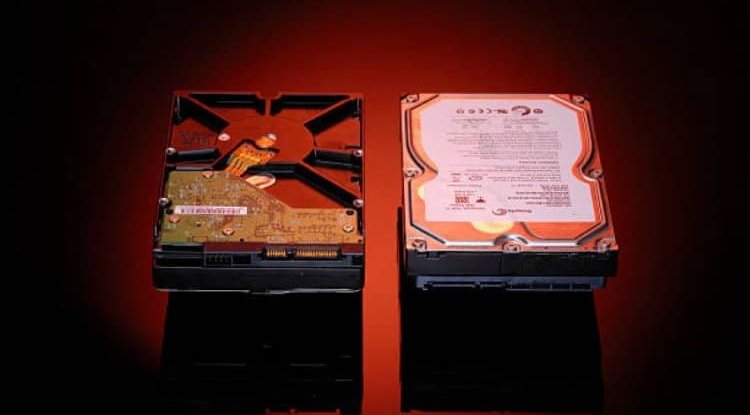 Photo Credits: PC Gamer Magazine / GETTY IMAGES
Named Mach.2, this new technology uses two actuators and two HDDs that work simultaneously to produce a level of performance similar to SATA SSDs, making this HDD the fastest in the world.
The first hard drive to implement the new technology is the 14TB Seagate Mach.2 Exos 2X14. The HDD consists of two 7TB HDDs in a 3.5-inch, helium-filled case. This 7200RPM HDD has a multi-segmented 256MB cache and uses a single-port SAS 12Gb / s interface to achieve maximum data rates of 524MB / s. With an average latency of 4.16 ms, Mach.2 Exos 2X14 is capable of accomplishing 304/384 random IOPS for reading / writing data.
Seagate has listed 13.5W of power use under load, for new hard drives. This is somewhat above the average 12W for today's hard drives. Users can also turn on Power Balance, reducing power consumption to below 12W, but this will also reduce sequential data read speeds by 50% and random read speeds by 5-10 percent.
Looking at the specs it has, Seagate's new HDD should offer performance similar to SATA SSDs in some tasks but will certainly be surpassed in others (because it has a much lower IOPS). It remains to be seen whether the price will make it a better choice compared to SSDs.
By: Deya - Gossip Whispers