See how Mark Wahlberg and Tom Holland look as Sully and Nate in the first Uncharted trailer
Sony has released the entire trailer in full quality.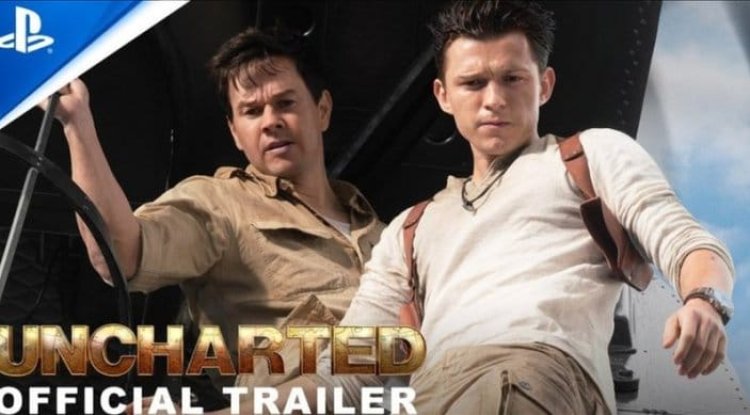 Photo Credits: Promo
News Update:
Sony has released the entire trailer in full quality. The film is supposed to follow young
Nathan Drake,
but as we can see, the plot will also follow later events from the games. The Uncharted film is the first in a series of projects by the newly formed
PlayStation Productions studio
, which will continue to adapt the biggest PS hits.
Old news:
In desperately poor quality, filmed on basically a potato a trailer for the Uncharted movie has leaked on the internet. We recommend not watching it because it is a matter of time before Sony will release the right thing in high quality. But if you're still interested in what it's all about and what it looks like, we have one piece of news for you. The film was obviously made by, according to many, the worst Uncharted game. The trailer is now dominated by the iconic scene of the plane crash from
Uncharted 3
. In a few scenes,
Tom Holland
as Nathan Drake even looks likable, at least the non-gamer audience will like him. The shooting of the film was completed a year ago, however, its release in cinemas was prolonged several times due to the corona. If it doesn't get complicated again, we'll be watching it in cinemas from February 18th. Vazou trailer do filme uncharted são 40 segundos só.
#uncharted
pic.twitter.com/G7C80EfnhS
— HiagoPlay (@HiagoPlay4)
October 20, 2021
By: Amber V. -  Zexron