Daveigh Chase made our hair stand on end: Here is what Samara from "The Ring" looks like today
The creepy role in the cult film marked a large part of Daveigh Chase's life.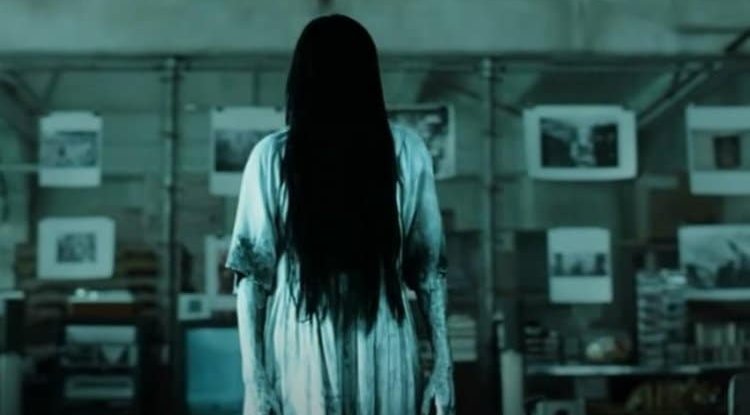 Photo Credits: printscreen/youtube
When the cult horror "The Ring" came out, you must have spent the night in fear of the creepy little girl Samara after watching the movie.
Samara was played in 2002 by then-12-year-old actress Daveigh Chase, who received high praise for her acting in the famous movie. At the MTV Movie Awards in 2003 in the category for Best Villain, she beat actors Colin Farrell and Daniel Day-Lewis.

Today, Samara is 31 years old, she lives in Los Angeles and she grew up into a beautiful woman. In addition to "The Ring", she played in many other films and provided the voices for a number of famous animated characters (eg. Chihiro Ogino from Spirited Away).
The actress was born on July 24, 1990, in Las Vegas, and Samara is not her first role. She also starred in the cult film "Donnie Darko", and in addition to acting, she is also involved in modeling and music.
View this post on Instagram
By: Helen B.