Tell Me Why Is Now Free For Xbox One And PC's!
You can download the game via the Steam platform or the Microsoft Store.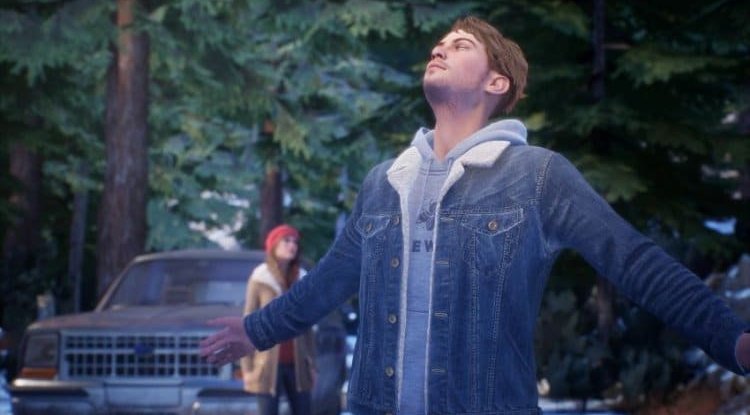 Photo Credits: DONTNOD ENTERTAINMENT
Development studio Dontnod is giving away its video game Tell Me Why to celebrate the Month of Pride of the LGBTQ + community.
You can download this adventure for free from June 1 to 30, if you have a computer or Xbox One console.
Tell Me Why follows Tyler and Alison Roman, these are twins from Alaska who had a very difficult childhood.
The player will be in a position to explore their memories and choose which version of the story he wants to believe.
When this game was originally released in 2020, Dontnod pointed out that it was a very important achievement for them.
Dontnod claims that they created the first transgender character that players can manage in the world of video games, at least when it comes to large development studios and publishers.
Xbox Games Studio has released this title.
"Our decision to make Tell Me Why free in June 2021 was made to give as many people as possible access to the game, but also to encourage players to spend money in places that directly support trans and homosexual communities."
By: Deya - Gossip Whispers