The cast of Guillermo del Toro's new film is simply impressive. The trailer has just arrived
Nightmare Alley is a new film by a famous director that we really want to watch, and now the trailer has arrived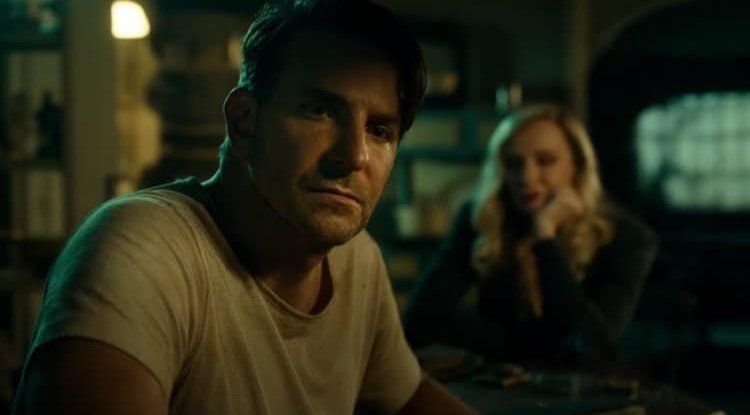 Photo Credits: Promo
Nightmare Alley is a new film by the esteemed Mexican director Guillermo del Toro, for which an exciting trailer has just been released.
Instead of following the paths of his favorite genre, del Toro in this case opted for film noir, which is also a kind of sequel to his blockbuster film Shape of Water. To make matters better with the new film he has assembled an outstanding cast made up of representative names like Bradley Cooper, Cate Blanchett, Willem Dafoe, Toni Collette, Richard Jenkins, Ron Perlman, Rooney Mara, Holt McCallany, Clifton Collins Jr., Tim Blake Nelson, Mary Steenburgen and David Strathairn.
Nightmare Alley is actually an adaptation of the 1964 book of the same name by William Lindsay Gresham. In del Toro's version, Cooper embodies a former amusement park animator who becomes a popular nightclub entertainer.
His specialty is that he uses the tricks of reading thoughts that he has learned through life and thus deceives millionaires, but then he meets a psychiatrist who tries to expose him. Nightmare Alley hits theaters on December 17, and for a first look, check out the colorful trailer we bring you.
By: Amber V. - Zexron