The Emirates are making a car of 5000 horse power
Devel Motors showed a video from the first test of a huge power car that should go 500 km per hour.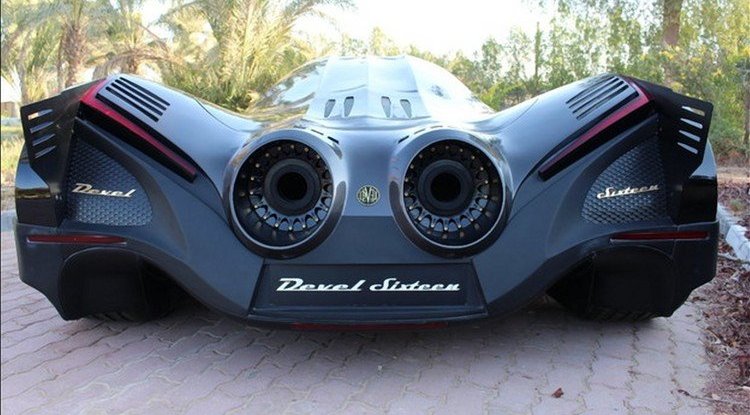 Photo Credits: Profimedia
The United Arab Emirates is the largest market for hypercars, so it's no wonder they have a company called Devel Motors that wants to launch the world's fastest road car with a 12.8-liter V16 engine of 5,000 horsepower that should act as a fighter jet in compared to the Bugatti Veyron and the Rimac Never .
If you're wondering what 5000 horsepower will do for you, Devel has a simple answer. It wants to produce the fastest road car in the world that will run at 500 km / h, although probably no one will ever drive it at that speed, except possibly on some desert "salt" track to break the record.
The engine of this monster is being developed by the Michigan company Steve Morris Engines, but so far it is not clear whether the monstrosity of 5000 horsepower is built into one of the functional prototypes of the car called Devel Sixteen, because the test movie does not give the impression that the car really speeds.
In addition, the test was not conducted on the racetrack, but on the runways of Vogherra Airport south of the Italian city of Milan, and the company itself states that the testing was conducted before the installation of the turbo system.
The car seems very small to be able to support such an enormous engine, though that doesn't have to mean anything because Steve Morris Engines is developing such a chassis and "bodywork".
In any case, although it seems to us that the Emirates are still far from the final version of a car that will break speed records if anyone has the time, technological knowledge, and of course money for such a project, it is certainly a country where traffic police patrols in some of the fastest cars in the world.
So let's see you escape the interceptor from the UAE.
By: Amber V. - Gossip Whispers