The expected MacBook Pro with M1X chip, on the verge of being presented
The renewal of the MacBook Pro will come, among other things, with a new design, a much more powerful M1X chip, and new ports.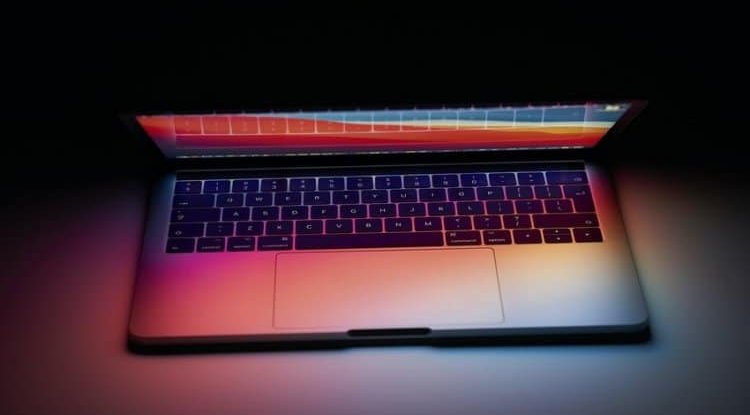 Photo Credits: Przemyslaw Marczynski on Unsplash
We have been waiting for months for the new MacBook Pro with M1X chip, which will arrive, according to the latest reports, in two versions of size (14 and 16 inches), as well as with greater power, a new design, and a slot for SD cards. The release date of this model has been rumored many times. But, as Mark Gurman, a Bloomberg journalist, predicts, everything seems to indicate that the announcement will finally take place this October.
Gurman, who often gets relevant information on upcoming Apple devices with a very low miss rate, has also highlighted some details of the M1X chip in his weekly newsletter. Among them, that Apple keeps the launch of this SoC on its roadmap for 2021. The first models to arrive with this component, in addition, will be the aforementioned MacBook Pro, which will be launched "next month" as well as a new Mac mini, which could be announced, "at any time".
The Bloomberg journalist mentions Apple's habit of announcing new Mac models during October. "Apple normally holds its major Mac introductions in October. So stay tuned." He suggests, therefore, that the announcement of the new MacBook Pro with M1X chip could be during this October, while the sale could happen in November.
The M1X chip in the MacBook Pros will come with two versions of the GPU
Gurman has also offered new details of the M1X chip that will come with the 14-inch and 16-inch MacBook Pros. It highlights that Apple has worked on two versions. In both, the CPU will be composed of 10 cores, eight high-performance, and two high-efficiency. They will differ, therefore, in the GPU, with 16 and 32 cores. It is unknown if it will be possible to configure the graphics power in both versions of the MacBook Pro with M1X or it will only be the 16-inch model that will arrive with a GPU with up to 32 cores.
The latest rumors, remember, portend a MacBook Pro with M1X with a new flat-edged design, without Touch Bar, and with MagSafe as one of the most prominent features. Apple, in addition, could bring back the HDMI port, as well as a connection for SD cards, two connections highly demanded by professionals. Another novelty of these new models would be the inclusion of a mini-LED screen, which will offer better contrast and purer blacks.
MacBook Pros will not be the only M1X models to arrive with major changes. The Mac mini will also debut with a new design, more ports, and, of course, more power thanks to Apple's new ARM processor.
By: Olivia J. - Zexron