The Exynos 2200 will have a 30% higher peak, 20% more sustainable performance than the 2100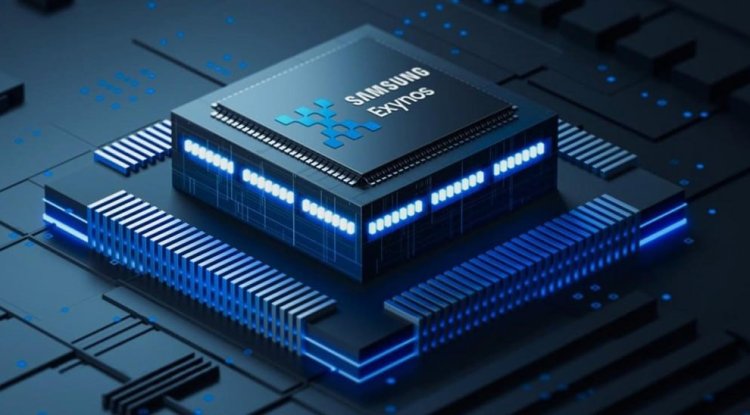 Photo Credits: Samsung / promo
The launch of the Exynos 2200 will be a big event for smartphone graphics - the industry, in general, tends to get rid of GPU vendors, not get new ones. Still, the GPU of this chipset will be based on AMD's RDNA 2 architecture used in its APUs, graphics cards, and (in modified form) PlayStation 5 and Xbox One series consoles.
The biggest question is how the architecture will cope with the transition to limited TDPs of mobile chipsets. Leakster @FrontTron has shared figures showing an increase in performance compared to the current Exynos 2100.
The top performance will improve by 31-34% while ongoing performance will increase by 17-20%. Please note that these numbers are based on hardware and software prior to official publication and may differ in the final product.
It's hard to say how the Exynos 2200 GPU will compare to Adreno in the new Snapdragon 898. Exynos is expected to gain a big advantage over the outgoing Snapdragon 888 in 3DMark Wild Life, but we don't have reliable data for the 888 vs. 898 performances.
The AMD GPU will offer some unique features such as Ray tracing, so raw performance doesn't give a complete picture of the capabilities. Ray tracing is now standard in high-end computer and console games, which has allowed game developers to gain a lot of experience with it.
By: Olivia J.