The Fed's announcement disrupted everything, cryptocurrencies plummeted!
The market capitalization of Bitcoin is $ 735 billion.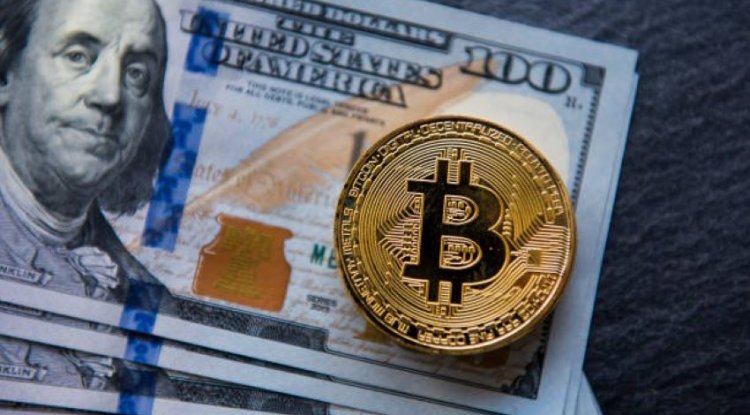 Photo Credits: S3studio | GETTY IMAGES
The oldest and most famous cryptocurrency in the world - Bitcoin, has recorded a drop of 2 percent in the last 24 hours, so the price of a digital coin is again below the limit of 40,000 dollars. It is currently trading at a price of $ 39,300.
The market capitalization of Bitcoin is $ 735 billion.
Ethereum, the second most popular digital currency, has seen a 3 percent drop and its price is currently around $ 2,450.
Bitcoin decreased yesterday after the session of the American central bank, when the Fed announced the raising of the interest rate, with the expectation of higher inflation.
On the other hand, General Motors joined Tesla's Elon Musk and announced that the company would start accepting cryptocurrencies for the purchase of its vehicles.
The price of the cryptocurrency could also be affected by MicroStrategy's announcement that it is preparing to buy up to $ 488 million in Bitcoins, with revenues from the just-completed sale of $ 500 million in bonds, the company announced on Monday.
By: Olivia J. - Gossip Whispers