The "Friends" star is starring in a new Disney comedy!
Lisa Kudrow, the star of the legendary series "Friends", is one of the first publicly known names who will be a part of Disney's musical comedy "Better Nate Than Ever".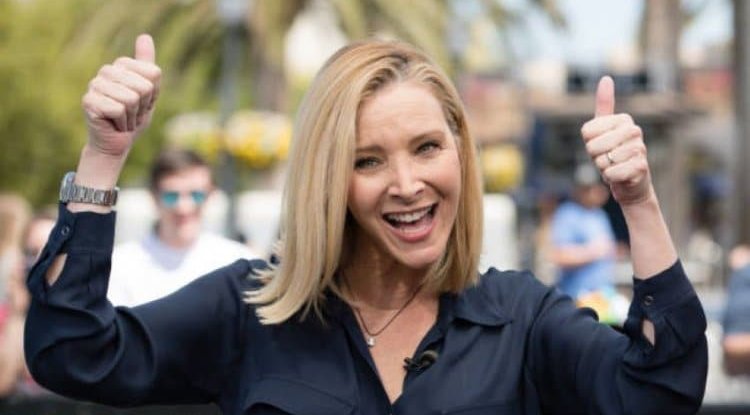 Photo Credits: Noel Vasquez / GETTY IMAGES
The production is signed by Marc Platt, who previously worked on the films "La La Land", "Mary Poppins Returns" and "Cruella", writes the Deadline portal.
Writer Tim Federle will transfer the contents of his book into a screenplay for a family film that he will also direct.
The plot of the film is based on Federle's novel about thirteen-year-old Nate Foster from Pittsburgh, who goes to a big music audition in New York with his best friend Libby after none of them managed to audition for the school play.
A chance encounter with Nate's long-lost aunt Heidi, who will be played by Kudrow, completely changes the course of events. It is established that the two of them may need each other to make their dreams come true.
Filming is currently underway at locations in New York, and the selection of actors for the roles of Nate and Libby started at the beginning of this year and is in the final phase.
The character who will be played by Lisa Kudrow will not sing in the film. Deadline writes that "there are no songs about smelly cats in it."
Kudrow recently appeared at the "Friends" reunion, and previously starred in Fox's "Housebroken" series, and in the second season of Netflix's "Feel Good" series. The actress will also be part of the cast in the comedy "Boss Baby 2".
By: Olivia J. - Gossip Whispers