The new iPhone will be unveiled next Tuesday
According to the good old custom, Apple has scheduled an event for the end of the summer to present the new generation of iPhone, and maybe some more novelties like the 7th generation Apple Watch.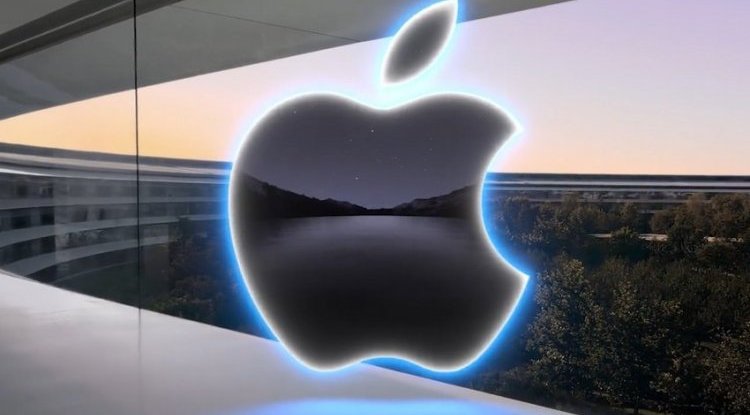 Photo Credits: Apple
For years, with the exception of last year when everything was a month late, in early September, journalists and the public were informed that a week later the most significant event in Apple's entire business year would take place - the presentation of the new iPhones. They did not disappoint this time either, so this Tuesday they announced the invitation and the exact date of the presentation.
The iPhone 13 is almost here
This year it will be on September 14 at, also according to Apple's custom, at 10 a.m. PT (1 p.m. ET, 6 p.m. BST). Apple called this year's presentation "California Streaming", which is a play on words on the theme of the famous song "California Dreamin '" created in the 1960s. In addition to the new iPhone 13, the presentation could also deal with some new streaming devices (Apple TV, smart glasses?) or an expansion of Apple's streaming services (Apple Music, Apple TV +).
In addition, insiders say a more radically redesigned seventh-generation Apple Watch, and possibly a third-generation AirPods, will be unveiled next Tuesday.
The event will once again be held in fully digital form and can be followed via YouTube or Apple's website .
iPhone 13 - Expectations
Leakers and people well versed in the events at Apple have already unveiled some of the trump cards of the new iPhone line. It is expected to come in four versions like its predecessor iPhone 12 (iPhone 13 mini, iPhone 13, iPhone 13 Pro, and iPhone 13 Pro Max). The screen diagonals will be identical to the current ones, the notch should be reduced, the screens should have a refresh rate of 120 Hz and maybe an " always-on " screen, while all new devices will be based on the new chip, the A15.
Apple Watch 7
When it comes to the new generation of the smartwatch, it is said that it should get a new look. Instead of rounded edges, the seventh generation of Apple Watch will have flat sides, as well as new iPhones and iPad will have a slightly larger screen, and will come in sizes of nominally 41 and 45 millimeters, ie a millimeter larger than before.
By: Amber V. - Gossip Whispers