THE RESTRICTIONS CONTINUE: Banks are to stop supporting cryptocurrencies
Following a ban on the use of cryptocurrencies as a means of payment within the country, which China introduced in mid-May, the government informed banks and payment platforms to stop supporting cryptocurrencies.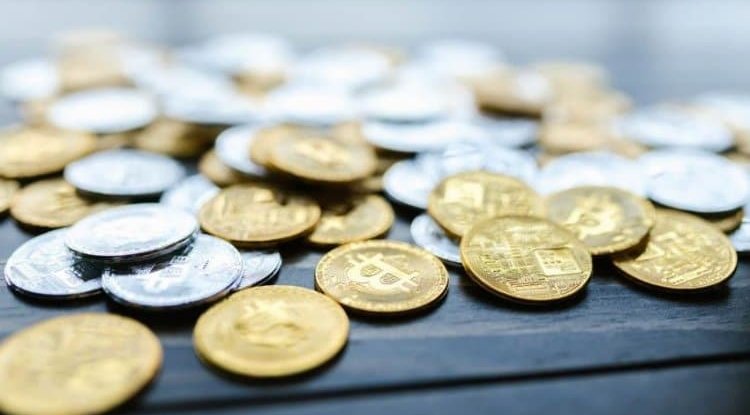 Photo Credits: PEXELS / RODNAE PRODUCTIONS
A few days ago, the Chinese government ordered the cessation of all cryptocurrency mining farms in Sichuan Province, which had a direct consequence of a 10% drop in the value of Bitcoin cryptocurrency. The value stabilized in the next few days, but it is clear that such regulations of China very much affect the future of cryptocurrencies.
Recommendation
Yesterday, the National Bank of China said it had invited most major banks and payment platforms to stop supporting cryptocurrencies. According to the bank's official statement, trading in virtual currencies undermines the normal economic and financial order, creating the risk of illegal and criminal activities, such as the illegal transfer of money across the border and money laundering.
The third-largest bank in China - the Agricultural Bank of China, issued an announcement stating that it will implement measures on the recommendation of the National Bank and check its clients, to determine whether any of them use cryptocurrencies in their business. Other large banks said similar things, while China's largest mobile and online platform Alipay said it would set up a monitoring system to detect illegal transactions with cryptocurrencies.
On the other hand, China announced that although it does not consider cryptocurrencies the future of money, it still sees blockchain as a useful technology and announces accelerated development, in order to become global leaders in the next few years.
Sichuan province, where the Chinese authorities completely banned the mining of cryptocurrencies, was responsible for most of the generation of Bitcoin coins last year, while 65% of all globally mined Bitcoin coins came from China.
The overall situation in China has caused problems primarily for large crypto-miners looking for new locations to continue their work, and Texas is one of the possible destinations, due to the favorable political climate and cheap electricity.
By: Amber V. - Gossip Whispers