The search for a new James Bond won't start until 2022
Daniel Craig says goodbye to Agent 007 forever in 'No Time to Die'. Now all eyes are on his substitute.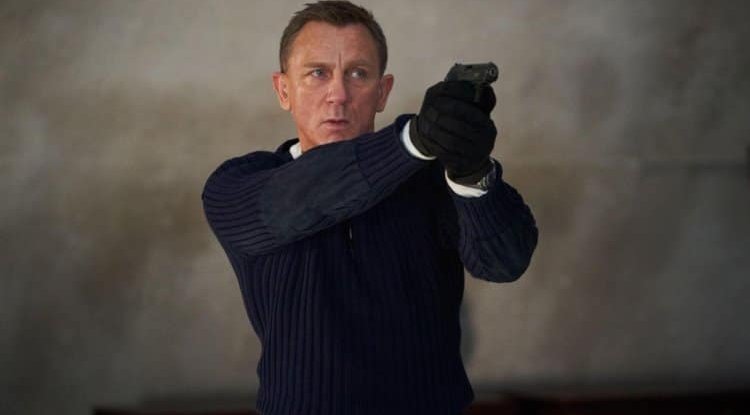 Photo Credits: Alamy Stock Photo
Daniel Craig says goodbye to James Bond in No Time to Die. After 5 movies and 15 years of giving life to the character, the time has come to say goodbye and make way for a new generation. All eyes are on the next agent 007, but it looks like we're going to take a long time to meet the person who will take the mantle. According to executive producer Barbara Broccoli in an interview with THR, the conversation around the expected signing will not begin until 2022 .
We are not thinking about it at all. We want Daniel to have his time of celebration. Next year we will start talking about the future
The search for the new agent is going to arouse a lot of expectation, since the role of Craig, despite having been criticized at first, has served to reinvent the franchise. "He's been a great Bond. There are huge shoes to fill. I don't even know if it's possible," adds Michael G. Wilson, another producer on the film.
Craig took over the role in 2005, after the Pierce Brosnan era (1995-2002). At that time, the followers of the character of Ian Fleming criticized him being blonde, his height, and even his corpulence. Time has proved him right and he has become a legendary James Bond. His successor will have to go through the same or perhaps more scrutiny, as there are multiple voices calling for a black 007 agent.
However, it seems that we are not going to see a female James Bond since no one on the team is in favor of it. Much has been said about this possibility in recent weeks, but Broccoli herself has stated on several occasions that it is not an option. "Bond is a man. He is a masculine character. He has been written as a man and I think it will continue to be that way. And that's fine," Broccoli said.
No Time to Die hits theaters after a long delay. Cary Fukunaga is in charge of the direction, in addition to the script - along with Phoebe Waller-Bridge, among others. In addition to Craig, Lea Seydoux, Lashana Lynch and Rami Malek make up the cast.
By: Olivia J. - Zexron