The trailer for 'Lightyear', the prequel to 'Toy Story' will let us get to know Buzz more
The Pixar movie will tell how the young pilot became the space hero. Chris Evans voices him in the original version.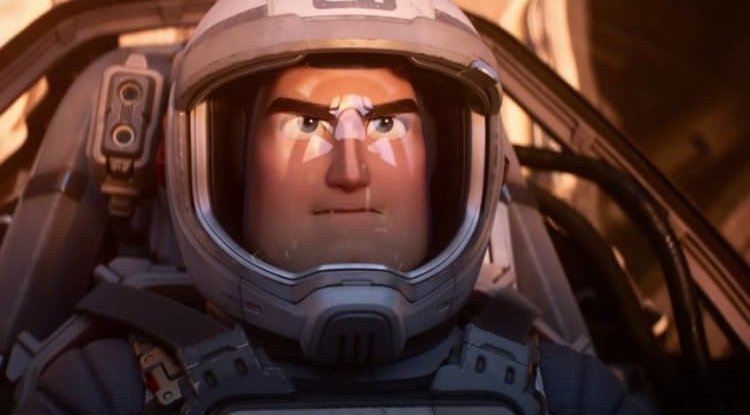 Photo Credits: Pixar Animation Studios / promo
To infinity and beyond is where the newly released trailer for Lightyear, the prequel movie to Toy Story, takes us. The filming was announced at the end of 2020 and, almost a year later, we get our first look at the origin of the favorite space warrior of many. The trailer does not have great details about the film, but it is more than enough to awaken the nostalgia of all those who grew up with Woody and his inseparable friend Buzz.
In Lightyear we meet the legendary Space Guardian many years before he was the hero who inspired the toy that has so many times saved his companions in Andy's room. And you heard right, the movie is not about the Buzz we all know, but about the legendary warrior on which he is based. In the images, he appears to be preparing to get on a rocket and have adventures in space, but they do not give many more clues about the plot.
In the original version, Buzz is voiced by Chris Evans, Marvel's Captain America. The actor was excited when he was able to break the news to his Twitter followers. "I have no words," the actor posted, "Just to clear things up. This isn't Buzz Lightyear the toy. It's an origin story about the human Buzz Lightyear the toy was based on."
The signing of Evans caused a lot of excitement, since the person in charge of giving him a voice in the four Toy Story films that exist has always been Tim Allen, just like Tom Hanks is, has been and will be the cowboy Woody for all American viewers.
Lightyear will be released in cinemas during the summer of 2022 .
By: Amber V. - Zexron