The trailer for "The King's Man" announces new adventures of the most royal intelligence agency
The sounds of Russian Kalinka, twisted British humor, exciting fight scenes, unsurpassed actors Ralph Fiennes, Rhys Ifans, and Daniel Brühl occupy the latest trailer for the long-awaited film 'The King's Man', which we look forward to seeing in cinemas at the end of the year.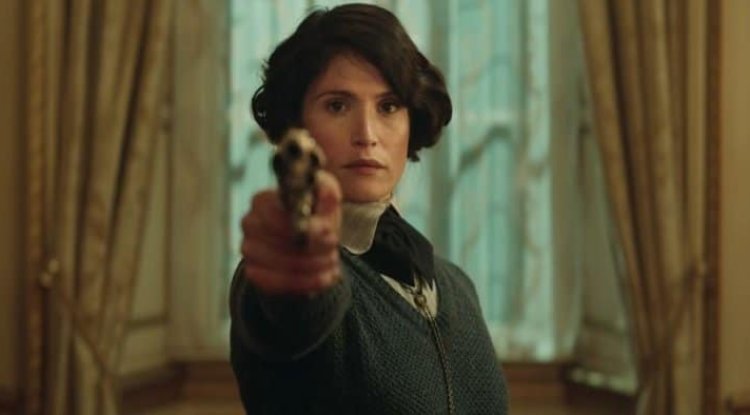 Photo Credits: 20th Century Studios
A group of the greatest criminals and tyrants gather to plan a war aimed at destroying millions of people. One man will have to race against time to stop them.
Twenty Century Studio does not stop tickling our imagination and slowly introduces us to the cinema spectacle that fans of a good film, laughter, and elegance eagerly await. The King's Man is not a sequel to the Kingsman franchise, but takes the audience back to the period of the beginning of the most secret royal service, in the era after the First World War. Luxurious costumes, sleek suits, sharp British humor interwoven with the famous Kalinka suggest the main sides of the conflict, while it is up to the audience to choose the side. The mystical villain with black eyes and disheveled hair is played by Reese Ifans, on the side of the "bad guys" are also Stanley Tucci (Hunger Games) and European actor Daniel Bruhl (Captain America: Civil War).
Serbian actress Branka Katic, this time in a slightly different role - she plays a historical figure Alexandra Fyodorovna, the wife of the last Russian Tsar Nicholas II, while a Briton with a Serbian passport Ralph Fiennes has the role of an experienced and polished secret agent who trains young Conrad (Harris Dickinson) - "Welcome to the club", said Gemma Atreton in the role of Polly, a lady who keeps "naughty" guys together.

The director and screenwriter of the film, Matthew Vaughn, maintained the level of humor and ridicule towards historical events that are adapted to the needs of the film and emphasized: "Since childhood, I wanted to make a great 'royal' film that will not be boring. I think the world is ready to see an epic adventure. "
Watch the trailer for The King's Man below.







By: Helen B.