The trailer for the new anime 'Blade Runner' has been released
First insight into 'Black Lotus'.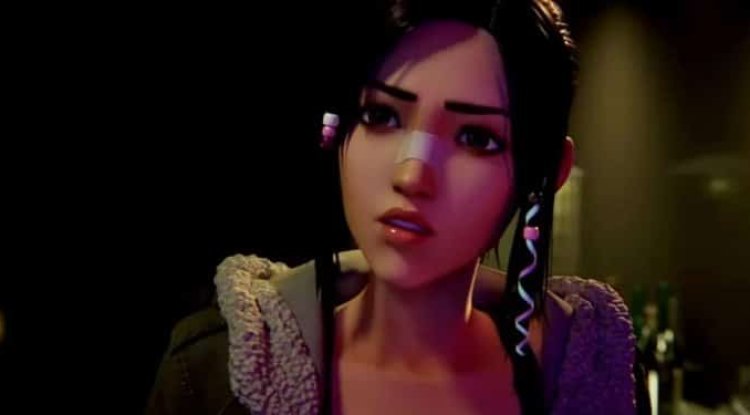 Photo Credits: Promo
The trailer for "Blade Runner: Black Lotus" premiered at Comic-Con @ Home 2021 last Friday. The animated series announced back in 2018 will feature 13 episodes All directed by Shinju Aramaki (Appleseed) and Kenji Kamiyama (Ghost In The Shell: Stand Alone Complex).
As reported in Empire, the series is set in Los Angeles in 2032, and follows a character named Elle - a female replicant - as she "discovers new details about herself, which includes expertise in fighting the katana and uncovering conspiracies."
"Blade Runner: Black Lotus" should start airing this fall.
By: Amber V. - Gossip Whispers