This is the first phone with a Snapdragon 8 Gen 1
Motorola will announce two flagship phones in China in December. Phones with model numbers XT2175-2 and XT2201-2 have appeared in the database of TENAA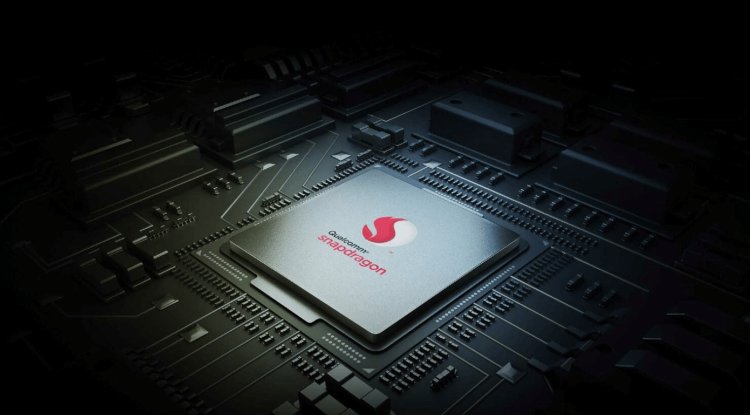 Photo Credits: Qualcomm / promo
Motorola will announce two flagship phones in China in December. Phones with model numbers XT2175-2 and XT2201-2 have appeared in the database of TENAA and 3C certification pages in China with all the main specifications and pictures.
These phones are said to be powered by the Snapdragon 888 Plus and Snapdragon 8 Gen 1 SoC, which is expected to be officially released tomorrow. The Weibo Post by Chen Jin, reveals some details of the XT2201 model.
The X2175 has already been launched in global markets under the Moto G200 name. Some reports claim that this model could debut in the market with the name Moto Edge S30.
The first teaser the brand released revealed that its flagship model with the Snapdragon 8 Gen 1 will be called the Moto Edge X. As can be seen in the screenshot below, Chen Jin uses a new phone called the Moto Edge X30 to compose posts on Weibo.
Jin's Weibo posts state that the new phone has Gorilla Glass panels on both sides and a new processor that offers powerful performance. He also mentioned that the phone will come with a bunch of new features. In the comments section, Jin mentioned that this will be the first device to offer the My UI 3.0 experience.
Based on recent reports, it is speculated that the Moto Edge X30 could come with a 6.67-inch OLED panel that has Full HD + resolution and a refresh rate of 144Hz. It will have a 16 MP front camera, and the rear camera can include a pair of 50 MP cameras and a 2 MP camera.
The device can come with up to 16 GB of RAM and up to 512 GB of storage in China. It will have a 5000 mAh battery with support for a fast charge of 68 W. This device is likely to debut with the name Motorola Edge 30 Ultra in global markets.
What is your opinion on this?
Write to us in the comments.