This is the Sony Xperia Pro-1 - The phone with the best camera in the world?
For some time now, Sony has been giving information on how to present a phone that could have professional-quality cameras little by little.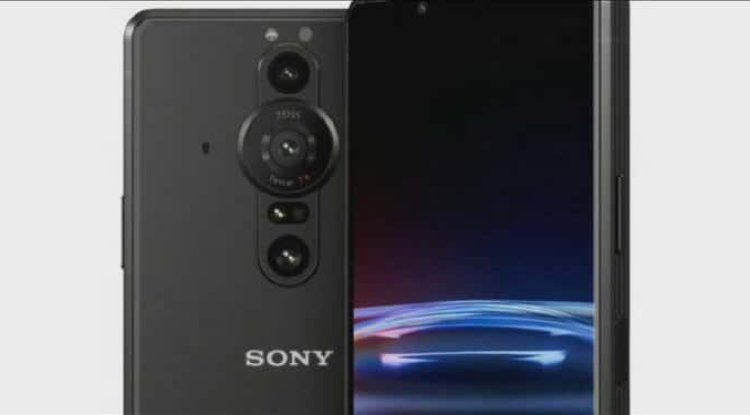 Photo Credits: Sony / promo
Images of the new Sony Xperia Pro-1 have finally leaked, and maybe this is the phone for professionals that Sony is raising all the hype for. According to Sony's announcements, this is more of a camera than it is a phone.
The Sony Xperia Pro-1 has a fairly standard design on the front and a rather unusual design on the back. For a "Professional" phone, this should not surprise us. What is visible is the ZEISS lens with an aperture of f / 2.0 if / 4.0 which suggests that its main camera will have a variable aperture.
In addition to the phone, the Sony Xperia Pro-1 promotional materials also include a number of accessories such as an external display, a tripod mount, professional microphones, and the like. Also, the frames of the Sony Xperia Pro-1 are very interesting because they have a cool texture along the entire length, and the buttons for focusing and shooting photos are also visible.
With the Sony Xperia Pro-1, Sony is not targeting the average user, but users who would be able to take full advantage of their professional photography and shooting app. Anyway, in the promo materials for the Pro-1, Sony shows that the Pro-1 will also be great for recording Vlogs combined with an external screen.
There's also support for 8K HDR 360 video and an incredibly large 1 "sensor under the lens with a variable aperture, and that's exactly what should provide the impressive photo quality that the Sony Xperia Pro-1 will capture. In any case, don't expect the price of the Sony Xperia Pro-1 to be lower than $ 1500, even without the accessories that Sony will no doubt promote, but for the sake of competition, we hope that Sony will know how to software process everything that this very impressive hardware delivers.
By: Olivia J. - Zexron