TikTok is also testing content subscription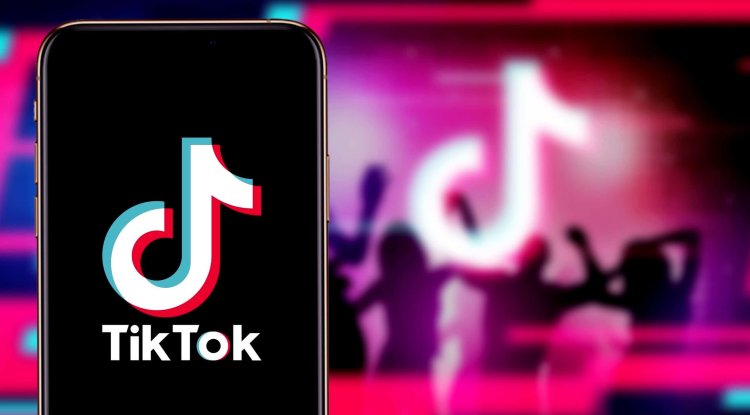 Photo Credits: DepositPhotos
TikTok has experienced an explosion of popularity in the past year, is considering introducing a subscription for certain content. As confirmed to TechCrunch, the option would be aimed at content creators who could charge for access to specific content.
For now, we don't know how the whole system of subscription or payment of content would work, because you have only limited testing. It is speculated that part of the content would still be free, while some more exclusive parts would be available only to users who pay special access.
Interestingly, the news of the possible introduction of a subscription on TikTok comes just a day after it was announced that Instagram has started testing the subscription for its content in the US.
In the case of Instagram, creators can offer followers to pay for access to exclusive Stories and live videos. Creators have a free hand in determining the price of the content itself, and users who are willing to pay will be specially marked in the comments to make it easier for creators to recognize them.
It should also be reminded that Twitter has introduced a kind of subscription that allows users to subscribe to the profiles they follow, and in return get access to exclusive content. Subscription prices range from $2.99 to $9.99 per month, and payers are marked with a special badge to identify them among other followers.
This is not TikTok's first attempt to monetize content on its platform. They have previously tested the option of "giving a tip" to creators, which would allow them to receive direct payments from followers. In addition, there is already the option of "gifting" creators. Last year, TikTok also introduced a $200 million fund for creators, to encourage them to create more interesting and exclusive content on that platform.
In the last few years, there have been talks about these changes on social networks. Probably OnlyFans started where people started making money. Instagram started with donations on posts and live. Twitter has its own exclusive content that can be charged. We remember when we got close friends on Instagram, now that is a place for those who have subscribed. Check out what's new on Instagram as a subscription.
In time, all this will be combined with fast shopping through social networks, which still exists, it will introduce shopping via live, mail, messages... Such purchases will probably have additional benefits, especially for those who have already subscribed.