TikTok is officially the most popular app in the world!
TikTok was the most downloaded application in the USA, Europe, China, and all over the world!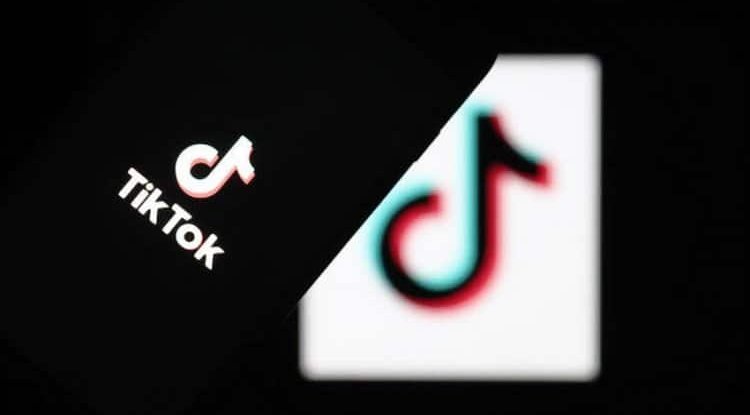 Photo Credits: Anadolu Agency / GETTY IMAGES
TikTok is the only application in the top five in the world that is not owned by the Facebook company and its founder and owner Mark Zuckerberg, but during 2020 it became the most downloaded application in the world.
Japanese Nikkei has not released official data on the number of downloads for the lists of the Top 5 most popular applications, but it was announced that the popularity was calculated based on downloads from the Google Play Store and Apple Store.
This is an incredible success, due to the application itself, the current situation on the social media market, and especially due to the political pressures to which TikTok, as a Chinese application, was exposed.
Last year, former US President Donald Trump issued an executive order banning new downloads of the TikTok application in the United States.
The Trump administration claimed that TikTok poses a risk to national security because the Chinese government had access to all, including American user data, which TikTok has repeatedly denied.
Ever since Joseph Biden became president of the United States in January this year, he withdrew Trump's executive order and enabled the TikTok application to grow unhindered in all parts of the world.
During the first week of August, TikTok announced that it would provide users with a new feature, TikTok Story, similar to the Snapchat, Facebook, and Instagram platforms.
By: Angelica W. - Gossip Whispers