Timothée Chalamet has revealed how will he look as the Willy Wonka in the new film
The premiere of Wonka's film about the famous chocolate maker is expected on March 17, 2023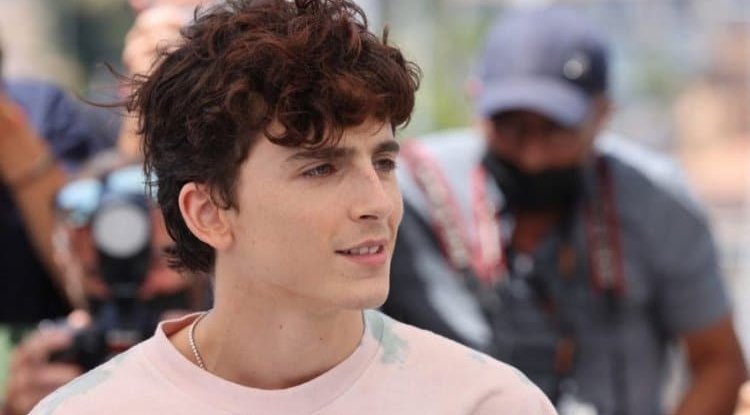 Photo Credits: VALERY HACHE / AFP / promo
The long-announced film Wonka is coming soon. It is a sequel to the film Willy Wonka and the Chocolate Factory, which is expected to premiere in March 2023.
Given that this is one of the most anticipated film works, information about the film comes to the fore. What we do know is that young Wonka is embodied by the brilliant Timothée Chalamet, and photos have just arrived and what he will look like in that role. Namely, Chalamet posted two photos of himself as Wonka on Instagram. The post of course earned nearly four million likes and a bunch of positive comments at the expense of his looks and role.
View this post on Instagram
As it is a musical, this will be a big challenge for the mentioned actor because it will include dancing and singing.
What is interesting is that the plot of the film will deal with young Willy Wonka and his adventure before the opening of the world's most famous chocolate factory. It is this part of his life that has remained unexplored so far in the original version of the film.
Paul King will direct the film based on a screenplay he wrote with Simon Farnaby. Recall, Roald Dahl is the author of the famous novel Charlie and the Chocolate Factory, according to which two popular adaptations were made: Willy Wonka and the Chocolate Factory from 1971 and Charlie and the Chocolate Factory from 2005. It is a film classic about an eccentric owner of a chocolate factory that has been accepted by all generations.
By: Olivia J. - Zexron