Traces of another PlayStation exclusive Sackboy: A Big Adventure have been found in the Steam database
It looks like Sony's next PC platform game could be cooperative platformer Sackboy: A Big Adventure.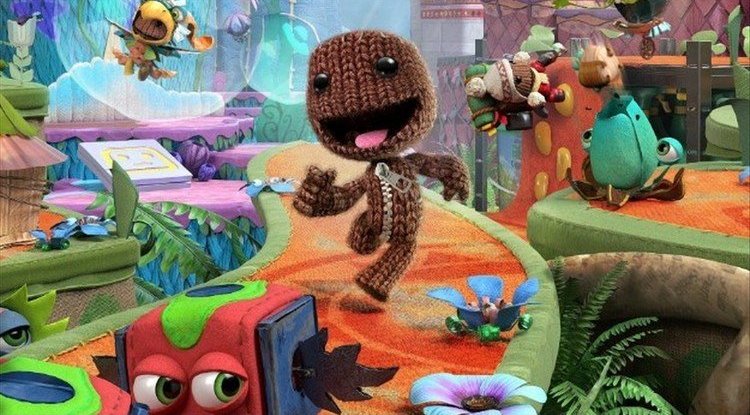 Photo Credits: Sumo Digital / promo
Now that we know that Uncharted 4 and God of War are coming to the PC, the question is which next Sony game will end up with a mouse and keyboard treatment. If the references in the Steam database are to be believed, it could be the Marmalade Project! You don't know what the "Marmalade Project" is? - that is the code name of the game we know as Sackboy: A Big Adventure.
That isometric platformer solo or co-op format was one of the launch games of the PlayStation 5 console last year. The game was developed in partnership with the Sumo Digital team, to which the PC platform is no stranger.
The sympathetic woolen character Sackboy has never entertained PC audiences, but technically he was not completely loyal to the PlayStation because he once appeared in a mobile game.
What's potentially most interesting about this rumor is that Sackboy: A Big Adventure isn't a particularly old game. It hasn't been a year since it came out. Previous PlayStation exclusives with the arrival on the PC waited 2-3 years.
By: Olivia J. - Zexron