Twitter is the first major social network to encourage cryptocurrency payments
Twitter states that bitcoin is one of the best solutions for enabling people to conduct transactions in regions with insufficient access to major financial services.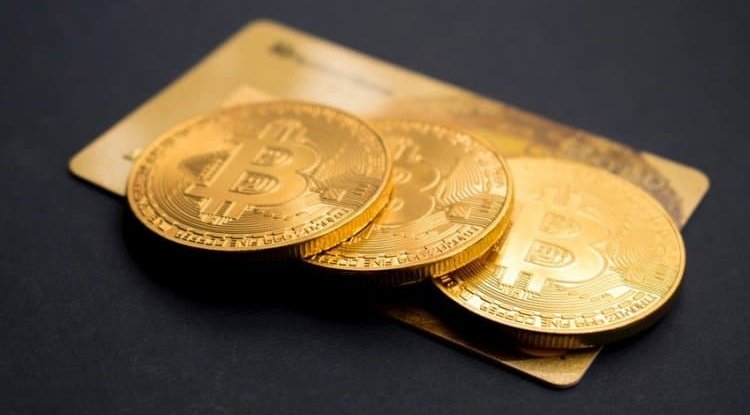 Photo Credits: Unsplash
Twitter started testing the " Tip Jar " feature in early May, which allows users of the platform to receive or send tips, thus supporting the work of their favorite tracking accounts.
The feature could only be included by some Twitter users at the time, but is now available to all iOS users who will be able to receive and send tips in bitcoin, making Twitter the first major social network to encourage the use of cryptocurrency as a payment method, writes The Verge.
Giving tips in cryptocurrency is greatly facilitated by the Bitcoin wallet Strike, which works on the Lighting Network payment protocol and thus enables faster and cheaper transactions. Namely, this was expected, since Twitter CEO Jack Dorsey said back in June that it was "only a matter of time" when the company would support payment through the said protocol.
Strike is currently available in the United States (excluding New York and Hawaii) and in the state that recently introduced bitcoin as the official means of payment, El Salvador. However, users of the platform will certainly be able to set a bitcoin address on their accounts, which will then be easily copied and pasted into the cryptocurrency wallet of their choice, so even those without Strike will be able to "profit" from Twitter's novelty.
In addition, Twitter plans to allow users to connect to their cryptocurrency wallets to confirm ownership of NFTs, which will then, according to a company spokesman, appear in the form of a badge on profile pictures.
The feature for giving tips on Twitter will soon be available on Android, but it should be noted that users will also be able to pay via Bandcamp, Cash App, Patreon, PayPal, and Venmo.
By: Amber V. - Zexron