U.S. CFTC fined Tether Limited $ 41 million
The company behind tether, the largest stablecoin, was fined $ 41 million late last week by the Commodity Trading Commission ( CFTC ).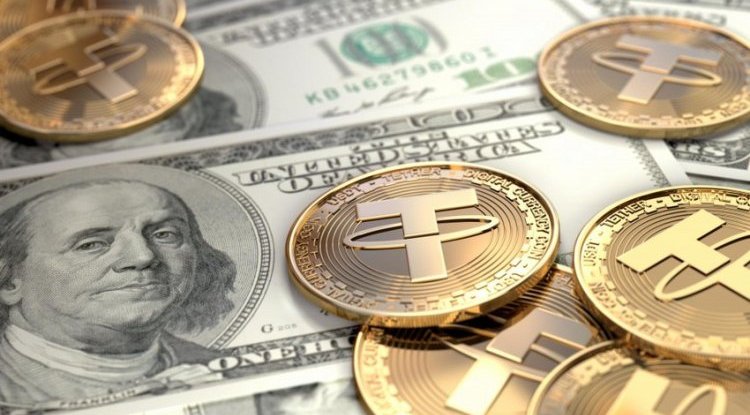 Photo Credits: Unsplash
The regulator claimed in a statement that tether made untrue or misleading statements and omissions of material facts regarding the tether token (USDT).
Tether's sister company Bitfinex, a cryptocurrency exchange, was also fined $ 1.5 million for illegal, off-exchange retail commodity transactions with digital assets.
Tether Limited is the company behind tether, the third-largest cryptocurrency by market capitalization. Stablecoin is by far the most traded cryptocurrency in terms of volume traded on cryptocurrencies.
But tether has attracted a lot of attention from almost all actors in the crypto industry in the last few years. Namely, the company claims that stablecoin is supported by real US dollars kept in reserves, although its critics say that is not true. The company previously only published its own audits.
Even today, the CFTC claims that tether made false claims about property support. Between June 1, 2016, and February 25, 2019, stablecoin was not fully supported by U.S. dollars most of the time, the CFTC claims.
- The order further states that tether did not disclose that it included unsecured receivables and non-fiat assets in its reserves, and that tether falsely argued that it underwent routine, expert audits to show that it maintained a 100 percent reserve at all times, although tether reserves have not been revised, the statement said.
Tether had enough fiat reserves in its accounts to support tokens in circulation for just 27.6 percent of the day over the 26-month period from 2016 to 2018, CTFC claims. Tether also used unregulated entities and certain third parties to hold funds, the agency added.
Bitfinex, according to CTFC, undertook illegal commodity transactions from March 1, 2016, to at least December 31, 2018. The exchange allegedly reportedly allowed Americans to buy and sell Bitcoin and tether without registering with CTFC.
"The CFTC will continue to take decisive action to bring to light untrue or misleading statements affecting the CFTC's jurisdictional markets," said Rostin Behna, acting president of the CTFC.
By: Olivia J. - Zexron