Vin Diesel revealed what made him decide to act together with his son in "The Fast and the Furious"!
- First, it was not my idea - the actor began with the story.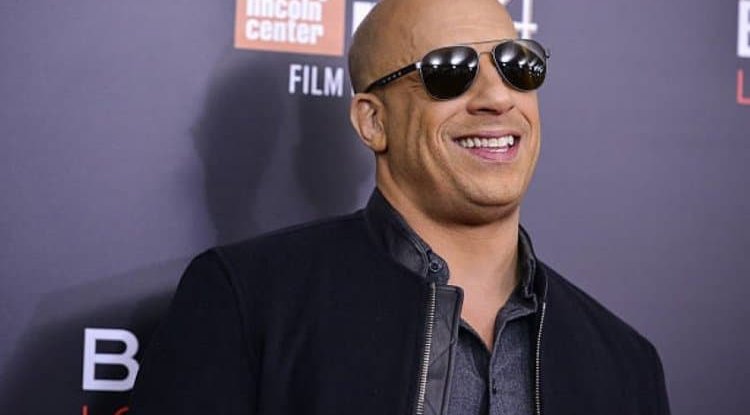 Photo Credits: Jared Siskin / Getty Images
Vin Diesel had the opportunity to play in the movie "The Fast and the Furious 9" together with his son Vincent (10). Visiting the show hosted by Jimmy Fallon, the Hollywood superstar opened his soul and talked about cooperation with the successor.
According to his story, he was too busy filming "Fast and Furious", he barely saw his family. And then director Justin Lin suggested that young Vincent be part of this franchise so that he could be with his father more often.
"First, it was not my idea, but Justin Lin's, the director. We have been making these films for so long that every time my child was born, I usually worked on the film "Fast and Furious" - Diesel said and added:
"My son watched me work all day and only when I returned home, I saw a twinkle in his eye because he finally saw his father returning home, as opposed to being with Dom Torreto all day (the character Vin Diesel plays in "Fast and Furious") - said Diesel.
Vin has been dating Mexican model Paloma Jimenez since 2007, and he has three children with her. In addition to his son Vincent, he also has two daughters - Hania (13) and Polina (6), who was named after Paul Walker, the star of "Fast and Furious", who died in 2013 in a car accident.
Check out the video below:
By: Amber V. - Gossip Whispers