WAR ON SOCIAL MEDIA: WhatsApp ended up in the trash!
Recently Telegram, WhatsApp, and Singal have been arguing over social media.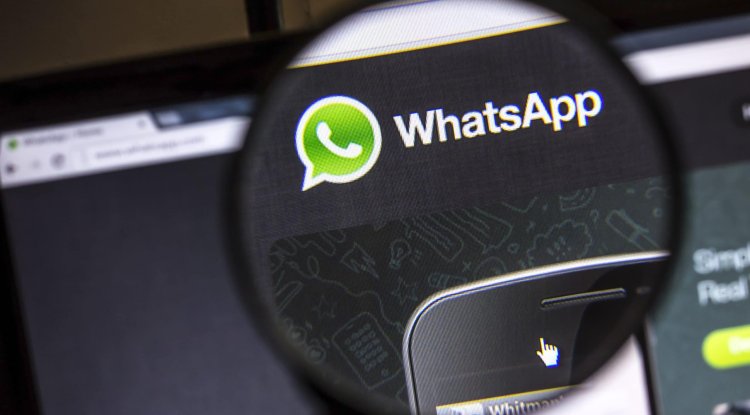 Photo Credits: DepositPhotos
The popular WhatsApp messaging app has finally introduced controversial terms of use that have caused a huge debate on social platforms.
The new terms of use introduced on May 15, dictate that all users who do not accept the new conditions will slowly lose basic functions such as making calls and sending messages.
When WhatsApp introduced the new terms of use at the beginning of the year, they had no idea that it would provoke a negative reaction from some users, who then decided to not use it anymore and switch to other similar correspondence applications such as Telegram and Signal. It was Telegram that took the title of the most popular application in January, it can be said that WhatsApp pushed them to the top.
With the new conditions of using the WhatsApp application, a new round of conflicts over the realization of Telegram - WhatsApp and Signal - WhatsApp has arrived. It is not uncommon for popular brands to mention their rivals on their social networks in a negative context, the whole debate is mostly funny, and the latest debate between Telegram, WhatsApp, and Signal shows that there is a lot of ''Bad Blood" between companies.
It all started when Telegram shared a photo on its official Twitter account showing the history of the Recycle Bin icon, with the last trash can representing 2021 with the WhatsApp logo, while the Facebook icon was found in it.
After a few hours, WhatsApp responded with a meme comment on that post. They said that Telegram hides that their application does not include end-to-end encryption. In case you did not know, Telegram does not use this type of protection on standard calls, and if you want to turn on end-to-end encryption, you must enable the Secret Chats option.
Telegram responded to these claims by pointing out that "users know how things work" and that they have access to the source code of their application to show it. They also shared the photo, claiming that Google, Apple, and WhatsApp can access the content of WhatsApp users' messages.
In a completely different post, WhatsApp once again tried to explain the new terms of use to its users. They mentioned that they cannot see personal messages and that they are not deleting accounts in case you don't accept the conditions by May 15. We have already mentioned that this application will be gradually limited to all users who do not accept the new rules.
Their post was followed by Signal, which paraphrased the WhatsApp post, but they noticed that it was "a great day to pretend privacy."
While it is fun to see these platforms argue with each other on social media, it is very important to choose the right messaging app.
By: Deya - Gossip Whispers