We took a look at the new Marvel blockbuster, a film that has been in preparation for almost two decades
Judging by the box office results, the risky move to turn to characters of Asian descent has paid off for Disney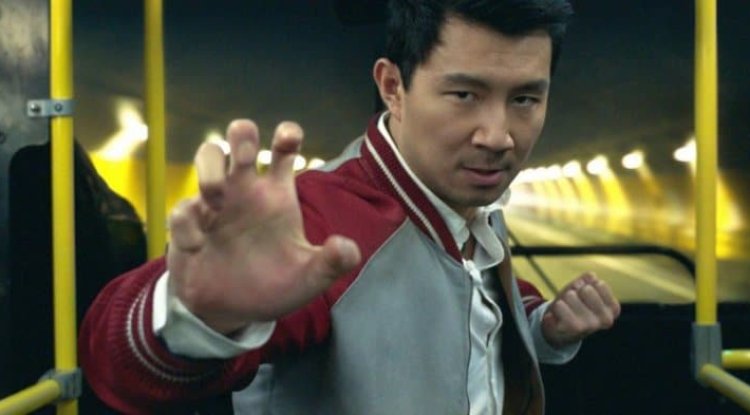 Photo Credits: Promo
Fans of Marvel comics know very well what the organization of the Ten Rings is like and who Shang-Chi is, so that is certainly the reason why this project has been in preparation for almost two decades.
Marvel's partner Disney may have been hesitant to give the green light for filming because Asian characters in their films have always been in supporting roles, but since the comedy "Crazy Rich Asians" became a big hit in America and around the world, they must have concluded that there is no reason to be afraid of one of the most powerful races. In addition, if an African-American ("Black Panther") and a white woman ("Captain Marvel") could become successful superheroes, ignoring Asians stinks of racism, which is unacceptable in today's age of Hollywood political correctness.
So three years ago, Disney finally approved a project with a budget of more than $ 150 million, which by now would probably already be in theaters if it weren't for the coronavirus epidemic.
Those who haven't read Marvel comics need some instruction on Shang-Chi though.
This guy is the son of a thousand-year-old supervillain who used to be pompously called the Mandarin, and now his name is Wenwu (played by the famous Hong Kong actor Tony Leung ). Shang-Chi doesn't want to have anything to do with his father's empire, so he fled to America and settled in San Francisco, parked cars there, and toured karaoke bars with his friend Katy ( Awkwafina won a Golden Globe for her role in the humorous drama "Farewell"). . At the same time, Shang-Chi is now called Shaun.
One evening on the bus, he was intercepted by a group of hooligans who tried to snatch the pendant from his neck. And they had no idea that they have touched the shrine, because Shang-Chi reacts explosively, and at the same time it is clear to everyone that he is not an ordinary guy because his martial art skills are almost supernatural.
Shaun, that is, Shang-Chi does not yet know that his father Wenwu has decided to reunite their family, he wants his son by his side, but also his daughter Xhialing ( Meng'er Zhang is a real revelation in this role): since his wife Jiang Li (Fala Chen) died, he hopes to resurrect her in this way. Her sister Ying Nan (big Asian star Michelle Yeoh already had experience with Marvel movies, she starred in "Guardians of the Galaxy 2") isn't exactly convinced, but she tries to make sure Mandarin doesn't destabilize the world.
By: Amber V. - Gossip Whispers