What is Velas - VLX? Fastest EVM?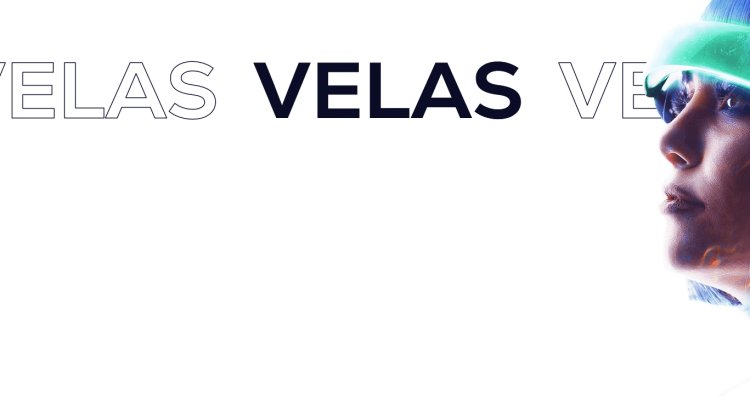 Photo Credits: Velas/Promo
Notice: This article is for informational and educational purposes only, and you should not take it as financial advice.
Velas is the fastest EVM - "Ethereum provides a decentralized Turing virtual machine, Ethereum Virtual Machine that can execute scripts using an international network of public hubs", blockchain in the world, which enables up to 75 thousand transactions per second, processed instantly, with the highest security that exists, and all this is almost free. The Velas ecosystem consists of products built on its chain, which represent decentralized and simple user experiences, open source products. Velas becomes the new premium partner of the Scuderia Ferrari.
Ferrari recently revealed that Velas Network AG will be its premium partner from next season. The companies have reached a multi-year agreement to create exclusive digital content for Scuderia fans.
Who are the founders?
Velas is an ecosystem based in Switzerland. It was founded by Alex Alexandrov in 2019, a crypto and blockchain entrepreneur as well as an investor. He is also the founder of CoinPayment - the world's first cryptocurrency gateway. He is a consultant and investor in Mind AI, a well-known Korean AI startup. Alex is a consultant for the FBI, Europol and several national governments, for technology, cyber security, blockchain and AI implementation.
What makes Velas unique?
EVM - supports all smart contracts and dApps built on Ethereum.
Instant and cheap transactions - extremely efficient performance with very low fees.
Velas account - a solution without a password, which allows you to interact with blockchain applications to the level of Google accounts and benefits such as PayPal, without sacrificing user privacy. Access Management - A decentralized access management system, which allows users to control access files on IFPS, using several types of encryption.
Velas vault - multi-currency wallet with investment functionality.
MicroApps - Velas will soon support decentralized cross-platform applications, where not only code (logic) is stored on the blockchain, but also user interfaces.
How is the Velas network provided?
Velas is a fully hybrid EVM / eBPF (Ethereum Virtual Machine / Extended Berkeley Packet Filter) chain of Solana and Ethereum, which inherited the best of both: security, scalability, high performance, finalization within 1.2 seconds, extremely low fees and EVM / Solidity support.
What can Velas be used for?
Velas Coin (VLX) can be used for transactions, payments, fees and consensus support with proof of role. Investment allows block manufacturers (validators and their delegates) to provide consensus for transactions and receive investment rewards, for fair block production.
Where can you buy Velas?
You can buy Velas (VLX) on many crypto exchanges: KuCoin, Gate.io, CoinEx, Bittrex and others.