WhatsApp will no longer be used only for chatting and calls!
Online shopping will soon be available on the WhatsApp app!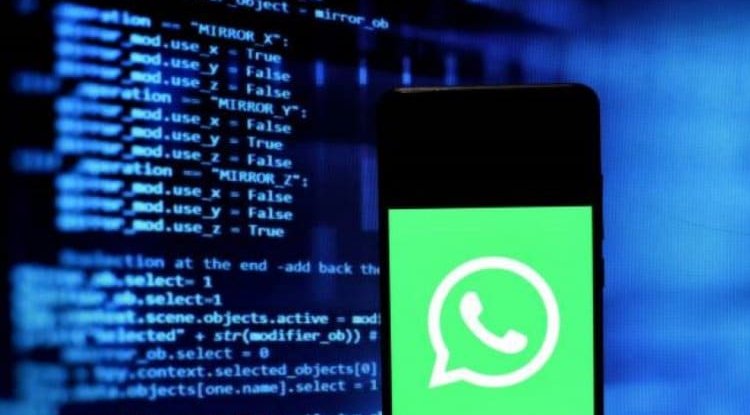 Photo Credits: SOPA Images / GETTY IMAGES
Facebook and its founder Mark Zuckerberg presented the newspapers that await their popular social networks and applications.
It has long been known that Facebook will implement online stores in its services.
Now users of these services will spend their money even easier through Facebook, Instagram, and WhatsApp services. WhatsApp and Marketplace will get their stores, while Instagram will get "visual search" and Shop Ads. The store in the WhatsApp app will allow users to talk to the company before they decide to buy something.
If you decide to open your store on the Marketplace, potential customers will be able to access it through all three networks (Facebook, Instagram, and WhatsApp), Zuckerberg revealed. It should be noted that vendors must meet as yet unknown requirements in order to have access to all networks. For now, this option on the Marketplace will be available only in the United States, while the store on the WhatsApp application will arrive in "several countries".
Instagram Visual Search will help users find the product they want to buy with the help of photos they like, while Shop Ads will "personalize the shopping experience and direct the user to the selected collection," the company said. This option will be available in the US, Europe, Africa, and the Middle East.
This move by Facebook is very logical, the coronavirus pandemic has significantly affected the popularity of online shopping, and more and more social networks are choosing to add stores to their applications. Facebook has revealed that more than 300 million people worldwide visit their stores, and once it appears on the WhatsApp app, it is realistic to expect that number to increase.
By: Angelica W. - Gossip Whispers