Which graphics card should you buy?
Are you planning to buy a graphics card? Things still don't look very good in stores, but competition rules still apply and some models are better than others.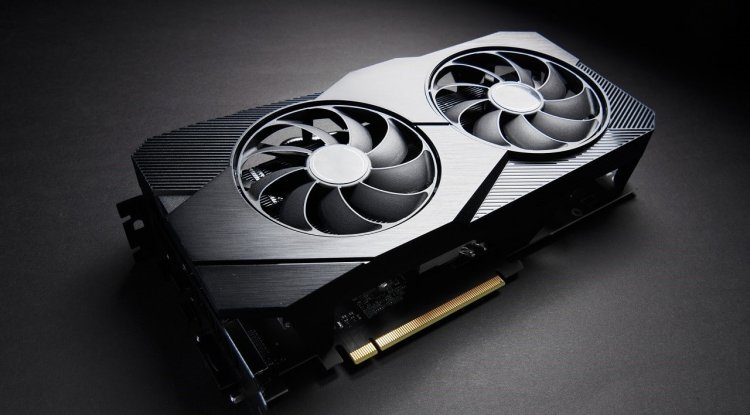 Photo Credits: DepositPhotos
Are you thinking about buying a graphics card? Things still don't look very good in stores, but competition rules still apply and some models perform better than others. Which of them are worth choosing?
In recent months, we have witnessed a serious crisis in the graphics card market. The effect is that the stores are short of goods, and the available models are sold at heavily inflated prices.
Despite the problems with availability, some of you are probably thinking about buying a card anyway. Which model is worth choosing?
The most profitable graphics cards
One of the Reddit users prepared an interesting graph that shows the profitability of GeForce and Radeon graphics cards. It's the relationship between the price and performance.
It turns out that the AMD models are great - the Radeon RX 6500 XT offers better possibilities than the GeForce GTX 1650, the Radeon RX 6600 than the GeForce RTX 3050, and the Radeon RX 6600 XT is a bit better than the GeForce RTX 3060.
It is also interesting on the higher shelf. The Radeon RX 6800 XT offers similar capabilities to the GeForce RTX 3080 but is much cheaper. The situation is similar with the Radeon RX 6900 XT and GeForce RTX 3090.
The models from older generations are not worth attention anymore. Radeon RX 550, GeForce RTX 2060 SUPER or GeForce RTX 2080 Ti are constructions that are definitely not worth buying (at least new ones).
More graphics cards on the horizon
Obviously, the chart should be treated as an illustration, because the situation on the market is constantly evolving - practically every few weeks we observe price changes, which affects the profitability of the models. In addition, the data takes into account the performance itself, and the AMD and Nvidia cards also differ in additional technologies or energy efficiency, which certainly also affects the reception of the equipment.
In addition, manufacturers are preparing improved versions of the cards. Recently, the GeForce RTX 3080 12 GB has appeared on the market, and the GeForce RTX 3070 16 GB and the GeForce RTX 3090 Ti will soon be added to it. In the red camp, we are rumored to have the premiere of accelerated Radeon RX 6X50 XT models. Intel is also to release its models soon.
In other news, we saw some information about the Radeon RX 7600 XT and Radeon RX 7700 XT a few months ago that was, in general, very interesting, not just because it specified the possible key characteristics of these two new graphics cards, but also because it pointed out that AMD was going to use two different designs, one monolithic core for the Radeon RX 7600 XT and below, and one MCM (multi-chip module) type for the Radeon RX 7700.