Will Smith will play the father of tennis players Venus and Serena
Read how he dedicated his life to the success of the twins and what mistake he made, by his own admission.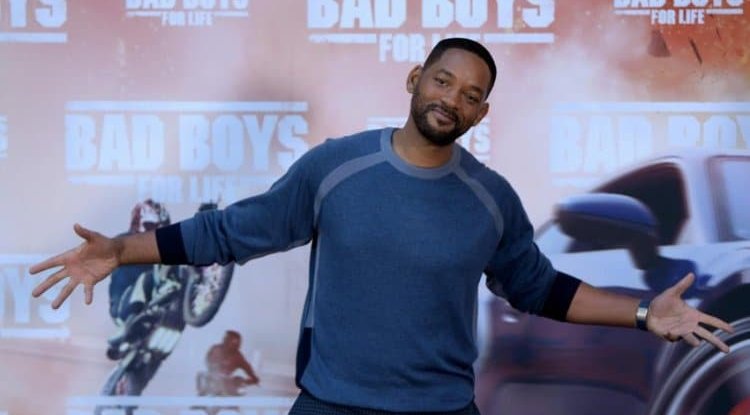 Photo Credits: Afp
Will Smith is Richard Williams.
Of course, it's about the movie "King Richard" in which Will Smith plays the father of legendary tennis stars Venus and Serena Williams. The film is a story about completely unusual methods of training and education.
Richard brought Venus and Serena from the streets of Compton, California to the world sports stage, which they still dominate today.
Young tennis sensations appear halfway through the trailer as Richard introduces them to tennis coach Paul Cohen, who worked with John McEnroe.
The two phenomena continue to amaze with their skills and thus begins their journey to tennis immortality.
"This world has never respected Richard Williams," Richard says in a trailer to his daughters, adding, "But they will respect you."
Richard learned all about tennis from a man known only under the nickname "Old Whiskey", and the decision to dedicate himself completely to the sports education of children was made after he watched the tennis match of Virginia Ruzica on television.
Then he made a plan that he wrote on 78 pages and started training Venus and Serena when they were only 4 and a half years old.
He later admitted that he might have overreacted after all and that he shouldn't have started training before the age of six, but no one cared about that anymore because his twins had reached the top.
Venus and Serena Williams produced the film together with their sister Isha Price.
By: Olivia J. - Gossip Whispers