Windows 11: Improvements planned for snap groups
A new feature of the recently released Windows 11 is the so-called snap groups. This allows multiple programs to be arranged on the screen and minimized or restored together. Microsoft is now working on improvements for the feature and wants to display snap groups in the Alt + Tab and Task view.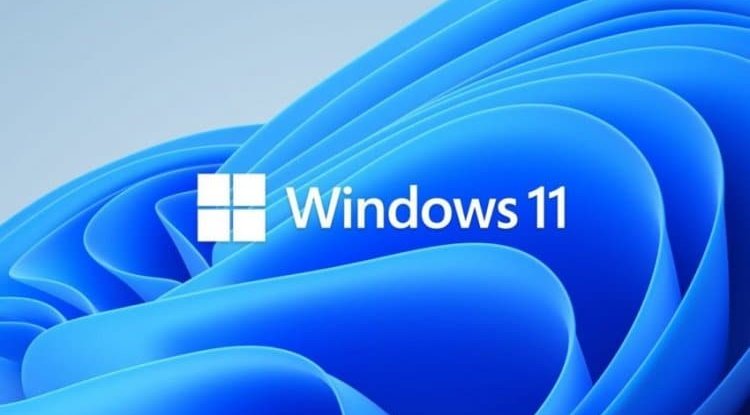 Photo Credits: Microsoft
With Windows 11, Microsoft wants to make multitasking easier. There is also the new function of the snap groups. This allows different programs to be arranged in groups on the screen. These groups are displayed in the system tray and can be minimized together or restored at the same time. Windows 11 should also remember the arrangement of the windows if several screens are used.
Microsoft now wants to improve the feature based on the feedback received. In Windows 11 build 22494, the company is testing the integration of snap groups in the Alt + Tab and Task view. This is intended to provide an overview because although snap groups are currently displayed in the taskbar, they are not fully reproduced in the case of several windows. So you have to open the groups individually in order to see all existing windows.
The individual groups should soon be able to be displayed in more detail using the Alt and Tab key combination. In this way, users can jump directly to the desired group without having to open them individually. If you don't want this view, you should be able to switch it off again in the multitasking settings.
This new function is currently to be tested by some Windows insiders. The feature is not yet available to everyone and may see some changes before it is distributed. In addition to the improvements to the snap groups, Microsoft also wants to fix a bug that sometimes caused Explorer.exe to crash when using the flyout context menu for desktops.
By: Olivia J. - Zexron