Windows 11: Menu for apps and features should be improved with update
Microsoft wants to improve the design of the "Apps and Features" menu under Windows 11 and make it more functional by means of filters.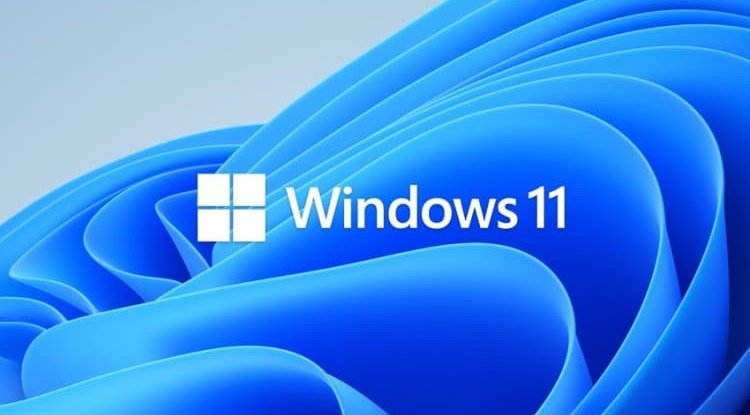 Photo Credits: Microsoft
Even under Windows 10, the app management can be opened in the PC settings via the "Apps and Features" page and this has not changed under Windows 11 either, but Microsoft is currently planning to make design improvements for the menu, as reported by windowslatest.com. In Build 22494 of the Insider Test Program, a new design is being tested for the "Installed Apps" subpage of the "Apps and Features" page.
If you open the "Apps and Features" tab, you can see a list of the installed UWP and desktop apps, but the sheer number of programs makes scrolling through the list rather tedious, although there is a search function while the actual view can't change. Starting with build 22494, however, the "Apps and Features" page is now divided into different categories, each with its own page.
For example, you can click "Installed Apps" to see all of your installed programs, and Microsoft is also introducing a new feature that lets you switch between different layouts. The standard layout is still a list, but you can also switch to a thumbnail layout, which looks similar to the live tiles, and another list feature.
More filters, release maybe still a long way off
In addition to an improved design, Microsoft is also working on extended functions for the Windows settings: For example, you can now filter the list according to alphabetical order, smallest to largest files, largest to smallest files and more.
Microsoft is currently testing the improvements as an A / B test with Windows insiders in the dev channel, while it is expected that the changes will be introduced with version 22H2 planned for October next year. According to the report, it could also come as a separate Windows Feature Experience Pack.
By: Amber V.