With Intel Alder Lake: Medion announces gaming PC Erazer Engineer X20
Medion has presented a first gaming PC based on Intel's Alder Lake: The Erazer Engineer X20 combines a Core i7-12700K with an RTX 3070 Ti and costs 2,500 euros. In the future, a Hunter X20 and an Enforcer X20 with Alder Lake will also appear.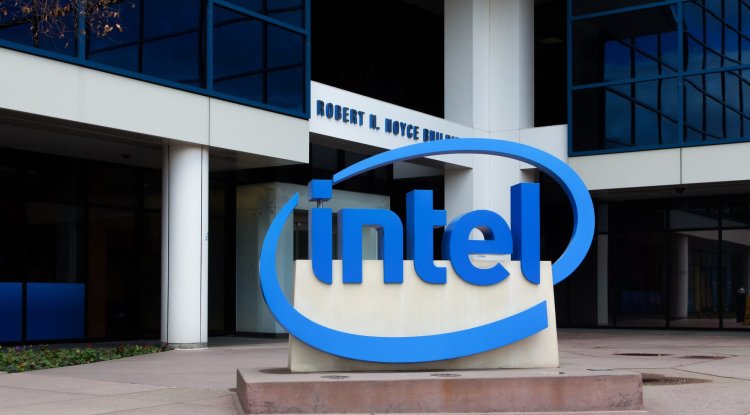 Photo Credits: DepositPhotos
Intel not only released the new Alder Lake processors for end customers yesterday but also released them for the corresponding partners. In line with this, the PC manufacturer Medion has already announced that the first gaming PCs with the new Core 12000 CPU are in the works.
Engineer X20 with Core i7-12700K
The first model to be relaunched is the Medion Erazer Engineer X20, which so far has been based on a Core i7-11700F and an RTX 3070. According to Medion, however, Intel's Core i7-12700K on a Gigabyte Z690M Aorus Elite AX will be used for the new variant. The graphics card is an RTX 3070 Ti, and the company speaks of a 1 TB SSD and 32 GB DDR4 RAM for storage.
Further details about the components of the new all-in-one gaming PC are not yet known, but it is likely to be based on the predecessor in terms of power supply, housing, and cooling. This relied on a custom case, an Alphacool Eisbaer 240 as a CPU water cooler and a Seasonic Focus GX-750 as a power supply.
It should be clear by mid-November at the latest whether these components will also be used in the new variant with Alder Lake. Then Medion wants to bring the updated Erazer Engineer X20 to the market via its in-house online shop. The price should be around 2,500 euros. Further desktop PCs with Core 12000 CPUs are to follow later. Specifically, Medion has announced models from the Hunter X20 and Enforcer X20 series.
By: Olivia J. - Zexron