Xiaomi 12 Series - 200 Megapixel Camera ?!
Chinese manufacturer Xiaomi has decided to offer the best it has in the 12 Series. Some data really seems impressive, but we will see how it will all turn out in practice.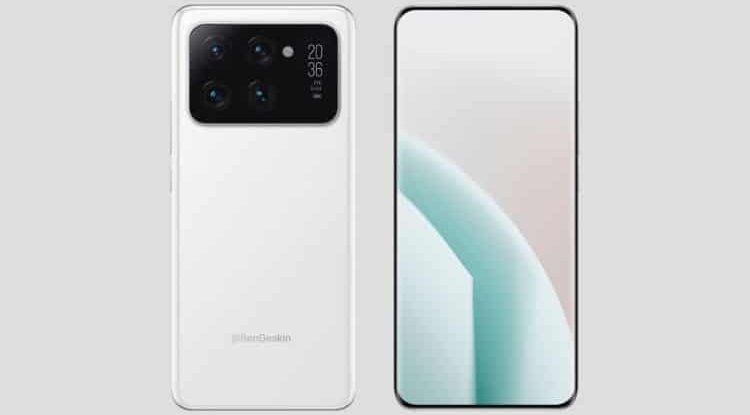 Photo Credits: Ben Geskin/Twitter
The Qualcomm convention is scheduled for November 30. It will feature the latest Snapdragon chipsets. The new chipset model is marked 898, and it will appear in mobile phones in 2022. This is especially significant for Xiaomi, which is considered the first user of this company's chipset.
According to currently available data, the Xiaomi 12 will have exactly that chipset. In addition, really powerful cameras and a great screen are expected. Powerful cameras, at least when it comes to numbers, are of course much more important as they will be shown in practice. The base model, the Xiaomi 12 will have a main camera with a resolution of at least 50 megapixels, while the Xiaomi 12 Ultra mobile phone will have a 200 MP camera. It is a camera that this company has been working on for a long time.
The charger speed will be reduced. Compared to the Xiaomi 11T Pro which has a fast 120W charge, the new model will have a 100W charge. It just means that the company is preparing some more surprises for the new model with the T mark.
When it comes to the screen of the new device, it will most likely be of the LTPO type, with a refresh rate of 120 Hz. The screen resolution on the new Xiaomi 12 will go up to 2K.
According to some websites, the new model could be presented by the end of this year. This only applies to the base model, while the Pro and Xiaomi 12 Ultra models will not go on sale until 2022.
By: Olivia J.