Xiaomi: life or death war against Apple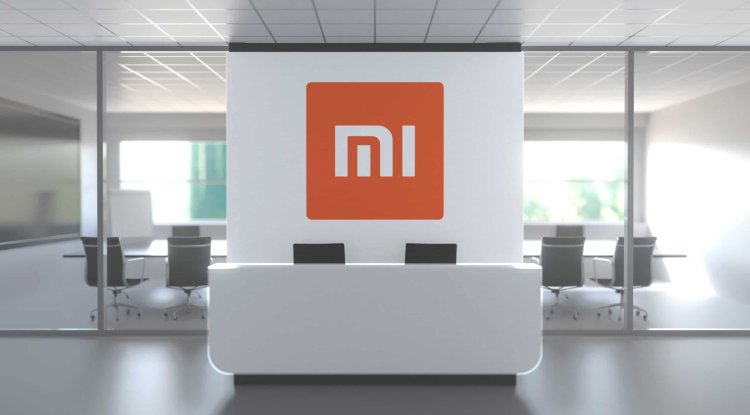 Photo Credits: Depositphotos
Apple is continuously competing with a slew of technology startups that aspire to the company's existing position in the high-end portion of the smartphone industry. But, based on his statements, it appears that Xiaomi is the one who has taken this battle the most seriously. According to the South China Morning Post, Xiaomi CEO Lei Jun stated on the microblogging platform Weibo on Tuesday, "(Our goal) is to fully compete with Apple in (terms of) product and experience, and become China's largest high-end brand in the next three years."
It has been fairly common up to this point, but the Xiaomi CEO's words are particularly forceful when he claims that this confrontation is "a war of life or death." And, it appears, the company will not fall short of its goals, as it expects to add 20,000 retail stores to the 10,000 it already has in China between 2022 and 2025. And, granted, the country's massive size makes this number make sense, that is, it is proportional to China's size, but economically, it implies a truly fantastic investment.
However, Xiaomi's aspirations do not end with the opening of a large number of new stores. To compete with Apple, the corporation must also make a large investment in research, which they have not overlooked, announcing a research and development plan with a budget of $16 billion over five years.
According to the IDC consultancy, Samsung occupied the highest position of the podium in worldwide sales data for 2021, followed by Apple and Xiaomi, and at some point, the Chinese company has come very near to the figures of those from Cupertino, so the gamble makes sense from this perspective.
The Xiaomi Mi 11 Ultra has previously demonstrated that the technology business is capable of scaling performance to the highest end of the high-end spectrum. However, if he wishes to face "life or death" against those from Cupertino, he will need to take further steps forward, and even more so if they decide to reply to the declaration of war. It will be fascinating to see how this declaration of war unfolds.
The Xiaomi Mi 11 Ultra
That this is a super flagship is evidenced by the one in his womb. He has a Snapdragon 888 with 8/12GB of RAM and 256/512GB of data memory. This guarantees super performance, sleek interface operation, multitasking, and gaming.
When you use the camera for a bit longer, you feel the heat right around the camera module, but never too much. The same goes for gaming sessions, where warming up from my experience has never compromised performance.
Xiaomi's interface is sleek, the animations are fluid, the 120Hz refresh is just right, so the overall impression of the performance is what you expect. The fingerprint reader below the screen is fast and reliable, and you also have a face unlock selfie camera at your disposal. The quality of phone calls is excellent, and there are no problems with the proximity sensor, GPS, Wi-Fi, or Bluetooth. It also supports 5G if you have it in your city.
Xiaomi here in the package gives a 67W charger that charges 5000 mAh in less than 40 minutes.
More about Mi Ultra read HERE.