After 20 years: eBay has officially banished PayPal and the new payment terms are just starting to apply
Some sellers have already announced a boycott!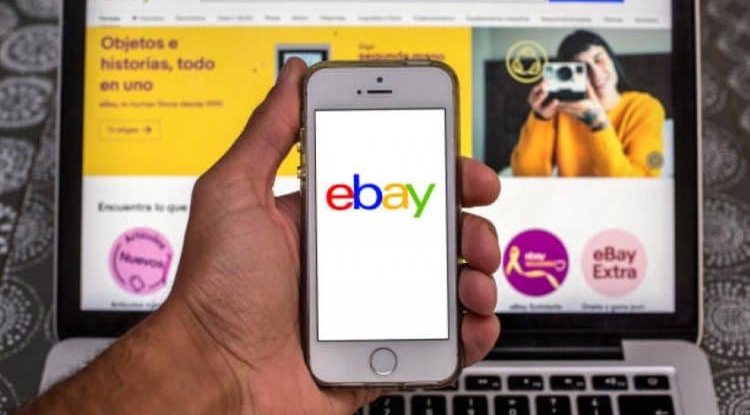 Photo Credits: SOPA Images / GETTY IMAGES
New conditions for the use of eBay have just come into force. This means that the online auction house will now pay the seller directly, and not through PayPal.
After the acquisition in 2002, PayPal is working through a partnership. The changes mean that buyers on eBay will still be able to pay via PayPal accounts, but that sellers will be referred directly to their bank accounts.
Because of that announcement, some sellers threatened to stop using the platform's services earlier. However, they will have no choice, as the new conditions, which came into force today, say that the new system is mandatory and that the company will limit or eliminate the lists of sellers who refuse to use it.
The company says the new system is simpler, more convenient, and gives customers more payment options - and while the new terms are in place today, the introduction will be gradual and all sellers will switch at some point this year.
At the same time, this marks the first major change in almost two decades of partnership between the two companies.
What exactly is changing?
The new payment system means that PayPal fees will no longer be added to the process, although eBay has increased its own fees. However, the company claims that most people will pay the same or less than before.
The new system takes 12.8% of the amount including delivery. The old system was 10% for eBay, plus PayPal fees. eBay, one of the world's largest online platforms, is now practically squeezing out PayPal as its main payment processing partner. So eBay has decided to take over most of the payments on its platform.
What is the problem?
The fact is that eBay has a strong reputation for being a company that protects customers, but it sometimes looks to the detriment of sellers. It is known that some fraudsters buy a product on eBay, replace it with a damaged or other item and return the package asking for a refund.
Some sellers believe that eBay is regularly sided with the buyer in such cases - and fear that their refunds would be withdrawn from their bank accounts under the new system.
By: Deya - Gossip Whispers