Alder Lake-S: Intel uses chips of different sizes
Intel's Alder Lake-S processors come onto the market with different die sizes in the same package, depending on the specification. Manufacturer MSI showed this in a recent Insider Stream.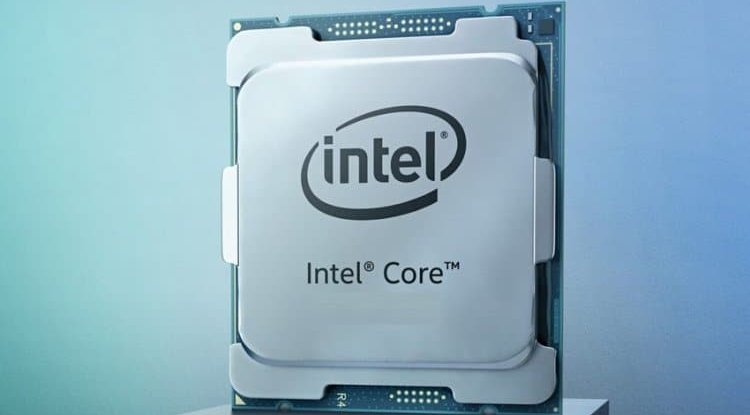 Photo Credits: intel / promo
Intel plans with the broadest possible product portfolio for Alder Lake. A good 60 SKUs based on the new architecture were confirmed by the chip manufacturers at the last innovation event, although it is still unknown how they are divided into different performance classes and variants.
However, new information comes from MSI. In the course of an insider stream (via videocardz.com ), the hardware manufacturer dared to take a look under the heat spreader of the upcoming 12th Gen Intel Core processors for the desktop, Alder Lake-S, and on one hand, shows the differences between the previous CPU generation and the upcoming one.
Alder Lake-S different chip sizes could pose a challenge for cooler manufacturers
Noticeable and expected anyway is the die, which is significantly smaller than the Rocket Lake-S and which is housed in a significantly larger package. In the meantime, differences in chip area can be seen among the monolithic structures.
As is well known, Intel uses a big-little approach and combines high-performance Golden Cove computing cores with efficient Gracemont cores in some SKUs. The screenshot from the MSI stream shows a processor with such a structure in the form of 8P + 8E - P means the performance cores and E the efficiency cores - as well as another processor with 6P + 0E. According to the measurements, the first model has a total chip area of ​​215 mm², while the second variant measures 163 mm² at this point.
In this context, MSI expresses slight criticism or concerns about cooling, because the hotspot of the chips, as a further recording from the stream shows, is positioned differently according to MSI's measurements. This could pose problems for manufacturers of cooling systems.
Another bit of information comes from Andreas Schilling from Hardwareluxx regarding Alder Lake-P. In the meantime, Intel had also published the first photo of a die from the ranks of those processors. Accordingly, the chip shown would have to measure 20.45 x 10.62 mm and ultimately come to 217.2 mm².
Intel showed the package of Alder Lake-P (previously U-series) that features 6 P- and 8 E-Cores.
According to my calculations the die size is 20,45 x 10,62 mm – that's 217,2 mm². Alder Lake-S is 209 mm². 96 vs 32 EUs will make the difference, even if its two P-Cores less.
pic.twitter.com/fSnCKJyCmj
— Andreas Schilling (@aschilling)
October 27, 2021
By: Olivia J. - Zexron