Alder Lake: LGA1200 AIO coolers could have problems with the new Intel CPU
If you want to operate AIO cooling including the LGA1200 socket with the upcoming Alder Lake CPUs from Intel, you might run into problems. We explained what this is all about.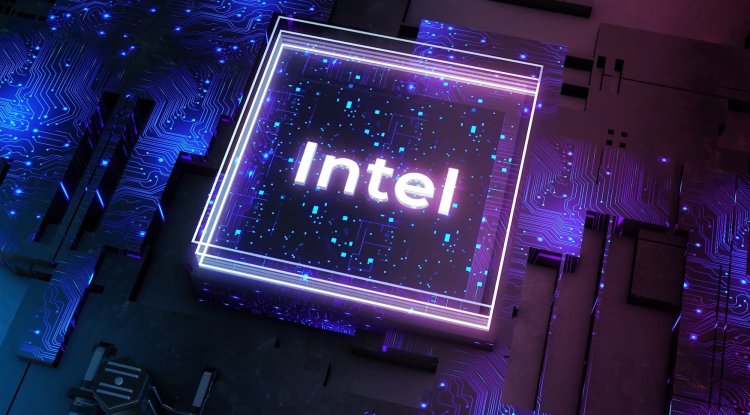 Photo Credits: DepositPhotos
When the new Alder Lake CPUs from Intel come onto the market, a new socket will also be launched with the LGA1700. Because AIO cooling systems with 1200 sockets are not compatible with it, various manufacturers have released additional kits so that consumers can use the old cooling systems with the new CPU. However, there are obviously problems.
Thermal paste spreads unevenly
The Wccftech editorial team received photos of older AIO cooling systems with corresponding mounting kits for Alder Lake, which show the insufficient distribution of the thermal paste. It seems that the design of the LGA1700 socket is not necessarily compatible with the LGA1200 AIO cooling add-on kits.
The problem lies in the structure of the LGA1700 socket. It has an asymmetrical design and, compared to the LGA1200 base, is around one millimeter less in height. As a result, the heat sink has to exert a different pressure on the socket than with the LGA1200, which, according to Wccftech, does not work equally well with all older LGA1200 cooling systems.
The picture shows the uneven distribution of the thermal paste on the processor and heat sink. This problem could lead to reduced cooling performance, which in turn would affect the performance of the Alder Lake CPUs. To some extent older AIO cooling systems for LGA1200 sockets including the LGA1700 kit are therefore only suitable to a limited extent for Alder Lake, however, concrete practical tests must first show.
If you are toying with the purchase of a new Alder Lake processor, it is best to find out about a suitable cooling option in advance and, if necessary, consider buying a new AIO cooling with native LGA1700 support.
By: Olivia J. - Zexron