Amazon shuts down Alexa, its website ranking service
Alexa Internet was founded in April 1996 by Brewster Kahle and Bruce Gilliat. Amazon announced a shut down of Alexa, website ranking and statistics service.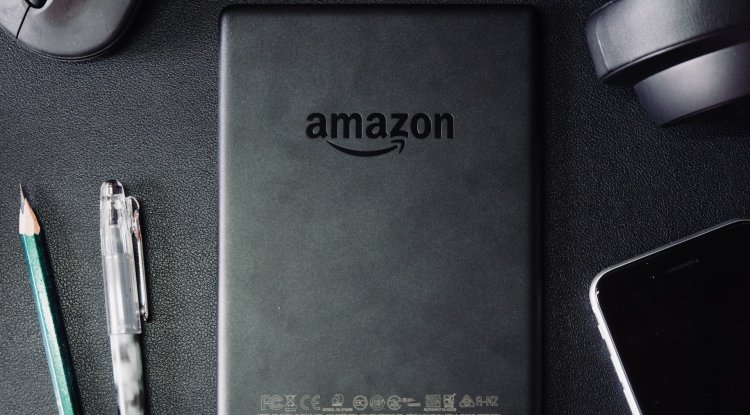 Photo Credits: Sunrise King/Unsplash
Amazon announced this week its wishes to shut down Alexa, its useful website ranking and statistics service.
Alexa Internet was founded in April 1996 by Brewster Kahle and Bruce Gilliat. The company's name was chosen in homage to the Library of Alexandria of Ptolemaic Egypt, drawing a parallel between the largest repository of knowledge in the ancient world and the potential of the Internet to become a similar store of knowledge. It is also known for creating the Internet Archive. Back then, Alexa Internet was bought by the company for about $ 250 million in stock.
Along with its global website ranking system, Alexa offers an interesting set of SEO and competition analysis tools through a paid subscription.
What happened?
Amazon reported that it will stop using the Alexa platform in May 2022 and that no new monthly statistics will be released. The company recognized that it was a difficult decision.
End of Service Notice
Twenty-five years ago we founded Alexa Internet. After more than two decades of helping you find, reach, and convert your digital audience, we will be retiring Alexa.com on May 1, 2022, the company said in the report.
Thank you for making us your go-to resource for content research, competitive analysis, keyword research, and so much more, they concluded.
The technology has also indicated that customers with active subscriptions will continue to have access to Amazon data and SEO tools. Meanwhile, the company has stopped offering new subscriptions.
According to data from the SEO platform Semrush, the organic traffic of Alexa Internet is in constant decline, so it is possible that Amazon has made this decision as a result of a significant decline in the popularity of this service.
Through THIS LINK you'll be able to get an answer to even more information, such as whether you can get a new subscription, whether you will be charged for a new one, and so on.