Android phones will now be able to find AirTags
Eight months after the launch of AirTag, Apple also launched a mobile app for Android that allows devices on that OS to find hidden location trackers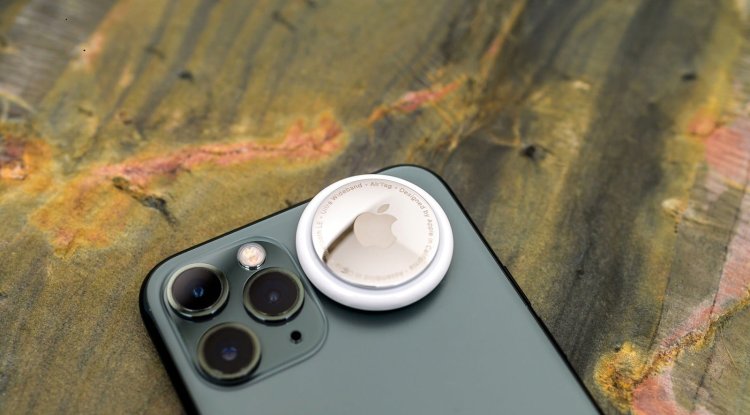 Photo Credits: DepositPhotos
Eight months after the launch of AirTag, Apple also launched a mobile app for Android that allows devices on that OS to find hidden location trackers
| | |
| --- | --- |
| Name | Tracker Detect |
| Purpose | Finding the Apple AirTag |
| Android | Google Play |
| iOS | Built into iOS by default |
| Price | Free |
Apple's AirTag, an undeniably useful device for locating lost items, is sometimes criticized for its high price ($ 100 for 4 pieces) but also for its privacy risk. Namely, this device, and all similar ones, provide the possibility to monitor the movement of people and objects through them, in a way for which they are not primarily intended. So recently the news came to the public that the police in Canada discovered several cases when thieves "marked" a car interesting for theft with AirTag, followed it, and finally stole it when given the opportunity.
From the very beginning, Apple tried to prevent unwanted tracking of people through this device, by incorporating in its iOS an option that any newer iPhone is able to detect when someone else's AirTag is near it for a long time. Now, this option is also available to users of Android-based mobile phones.
Apple's Tracker Detect application has appeared on the Google Play store, intended for finding AirTags that are "separate from their owner". This means that Android phones with this app will be able to find the location of the AirTag (and other devices compatible with the Find My network) that may have been planted to track them.
Therefore, if you suspect tracking, you need to run this application and scan the environment. After the eventual discovery of a stray AirTag, you will be able to remotely sound the alarm to locate it, but also read data about it via NFC, in case you want to return it to the owner.
If you think it's a tracking device, Apple's app will advise you to remove the battery and disable it.