Dell and HP Warn That Global Chip Shortages Will Cause Serious Problems
Quarterly revenue from Dell and HP is still better than Wall Street forecasts but comes with warnings that a lack of chip delivery will significantly affect their business.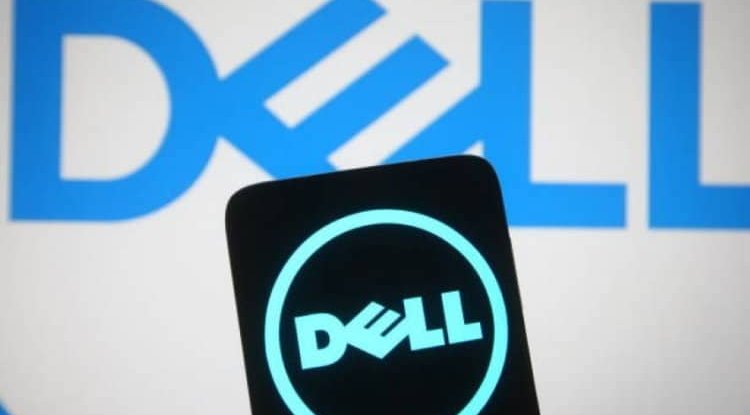 Photo Credits: SOPA Images / GETTY IMAGES
Dell CFO Thomas Sweet said that the situation with the procurement of components is still serious and that the costs for the procurement of chips are growing, so in this quarter it may happen that they will significantly affect the lower income in the following period.
On the other hand, HP, which is the second-largest PC maker in the world, said the lack of chips will significantly limit its ability to provide the required quantities of PCs and printers at least until the end of the year when stabilization is expected.
However, both companies that are leaders in the personal computer industry have stated that they are recording the growth of the overall market, expecting a further increase in the demand for laptops needed by users who work from home and children who still have classes at home.
According to Dell executives, revenue for the client solutions group, which includes desktops, laptops, and tablets, rose 20% to $ 13.31 billion in the first quarter of this year.
On the other hand, HP sales rose 27%, while laptop sales jumped 47% over the same period last year.
Exceeded expectations
Dell's revenue rose 12% to $ 24.49 billion in the first quarter, exceeding expectations of $ 23.4 billion, while HP exceeded forecasts of $ 15 billion by nearly a full $ 1 billion.
By: Deya - Gossip Whispers